Around the Shop - February 1st, 2023

We're Reviewing Seven Months and 26 Articles in Our "Around the Shop" Web Series. Take a Look at Your Favorite Makes and Models
We started our JBA Speed Shop "Around the Shop" series of articles in July 2022 and they are an effective review of exactly what we do here on a daily basis. And that is repair, maintain and upgrade many models of vintage and late-model Ford, GM and Dodge cars.
Seven months later here in February 2023, we have photographed and written 26 stories, most of which focus on a particular car we are working in the shop. Some also have a good helping of historical information, such as three of them that provide an overview on vintage '53-'67 Corvette engines in both small- and big- block ('65-'67) variations.
Other Chevrolet cars like Camaro and Chevelle are also covered as well as a little branching out on the GM family tree mainly in the form of vintage Pontiacs--in this case a '67 GTO being in the mix as well.
As for Fords, vintage and late-model Mustangs are quite popular with our customers, and the gamut there is extensive from installing front disc brakes on a '65 convertible to installing a supercharger on a '19 GT Coyote 5.0.
There is also one item that focuses on a '65 Falcon hardtop that was here for some upgrade work as well Fairlanes and Galaxies mixed in that show our favorite classic Ford cars with the timeless hardtop rooflines of these very collectible Mustang alternatives.
Other subjects worth taking a look at include a super nice '69 Road Runner and a Ford 427W we're building that will make upwards of 600 horsepower on the JBA Speed Shop engine dyno. We've been building high-performance engines for many years, with Ford (both pushrod and overhead cam configurations), Chevy and Pontiac being among the popular makes.
All the links for all of the write-ups mentioned above can be clicked on below, so you can have a look at whatever your favorites might be. It's also a testament to what JBA Speed Shop works on here, which is to say quite an impressive variety of American-made vintage and late-model high-performance and collectible musclecars, Corvettes and other classics. Take a look "around the shop," for your favorites. --Miles Cook
JBA Speed Shop "Around the Shop" Retrospective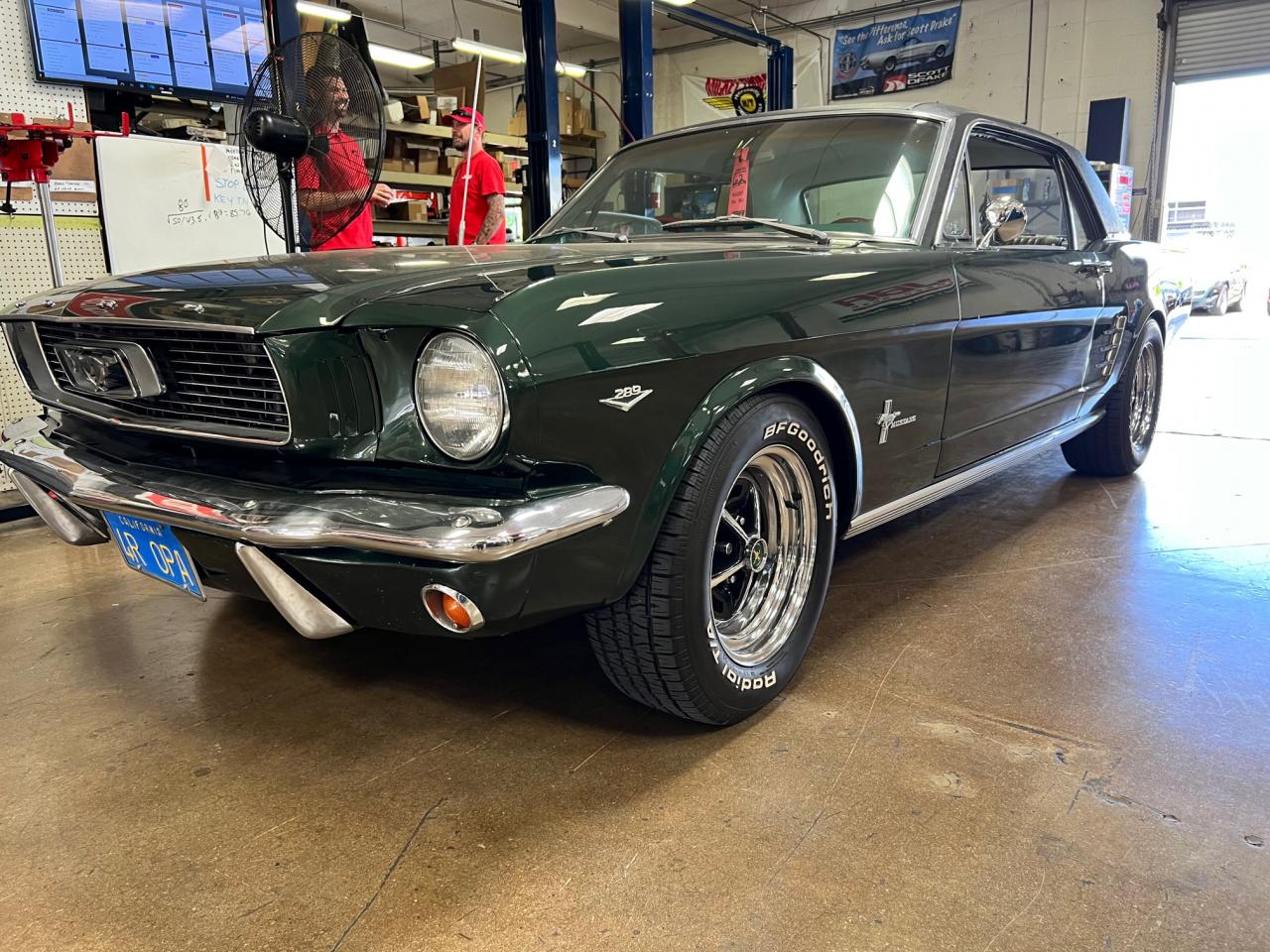 1. '66 and '67 Mustang upgrades
https://jbaspeedshop.com/n-12637-around-the-shop-june-30th-2022.html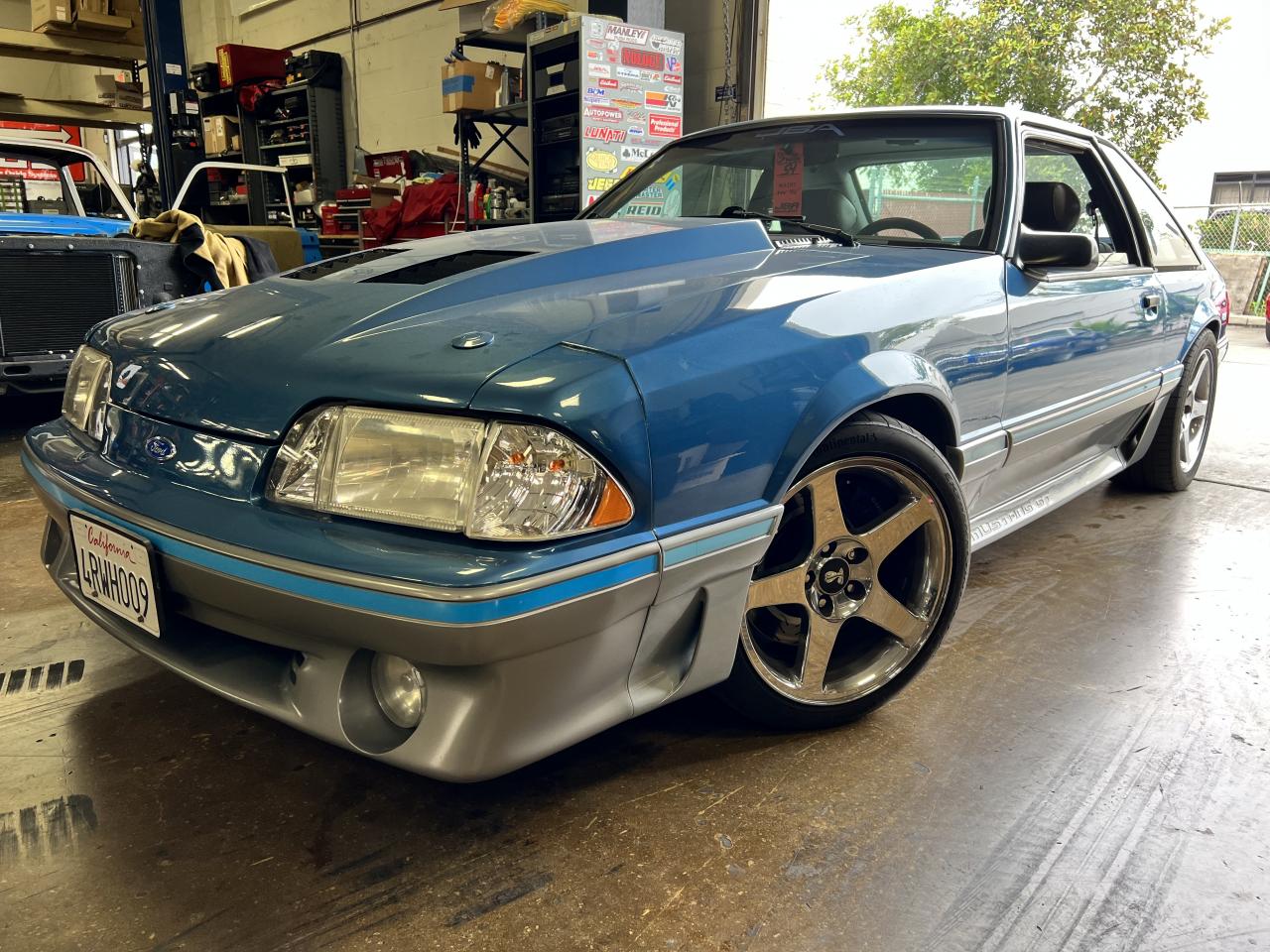 2. '88 and '09 Mustang transmission upgrades
https://jbaspeedshop.com/n-12638-around-the-shop-july-8th-2022.html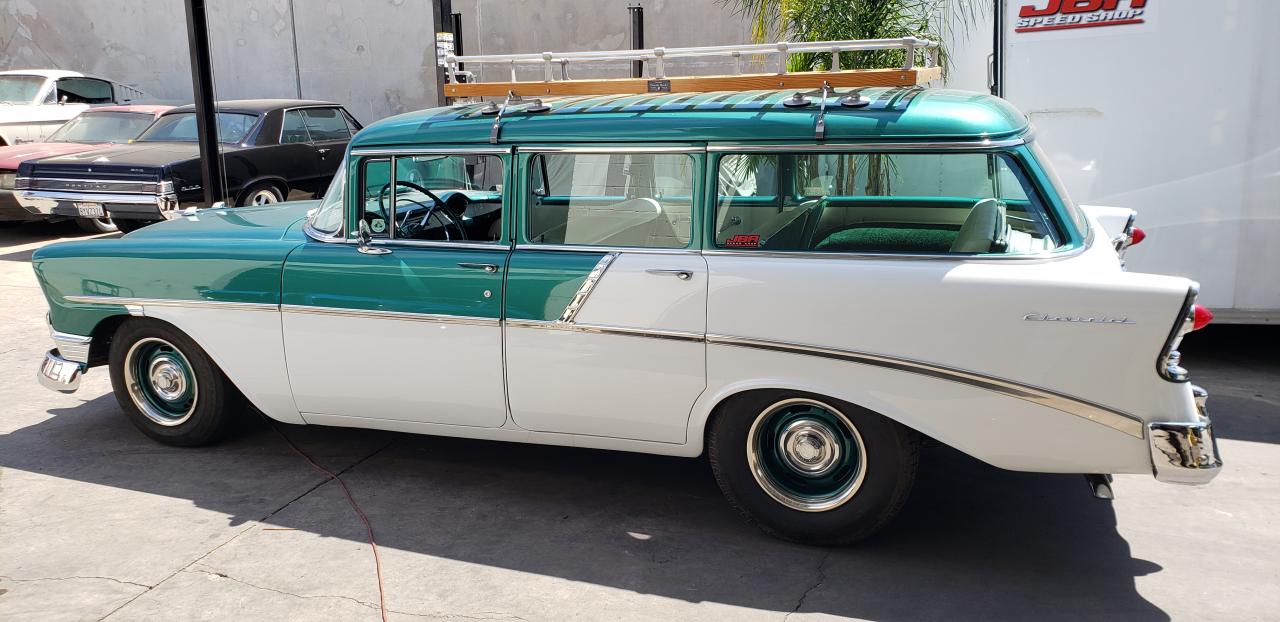 3. '56 Chevy wagon and '67 GTO profiles
https://jbaspeedshop.com/n-12641-around-the-shop-july-18th-2022.html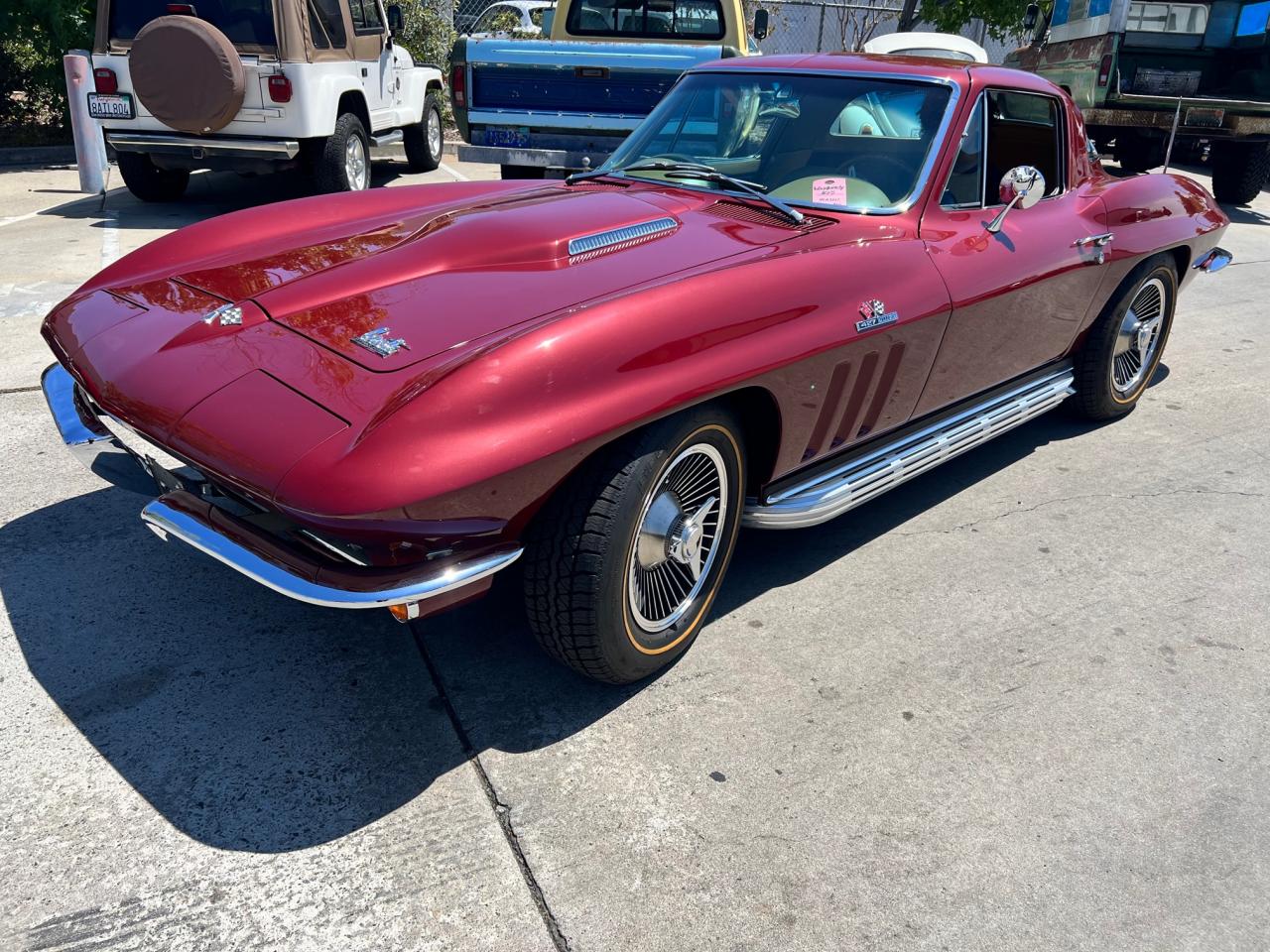 4. '66 Corvette 427/425 with '65-'67 big-block history
https://jbaspeedshop.com/n-12643-around-the-shop-july-29th-2022.html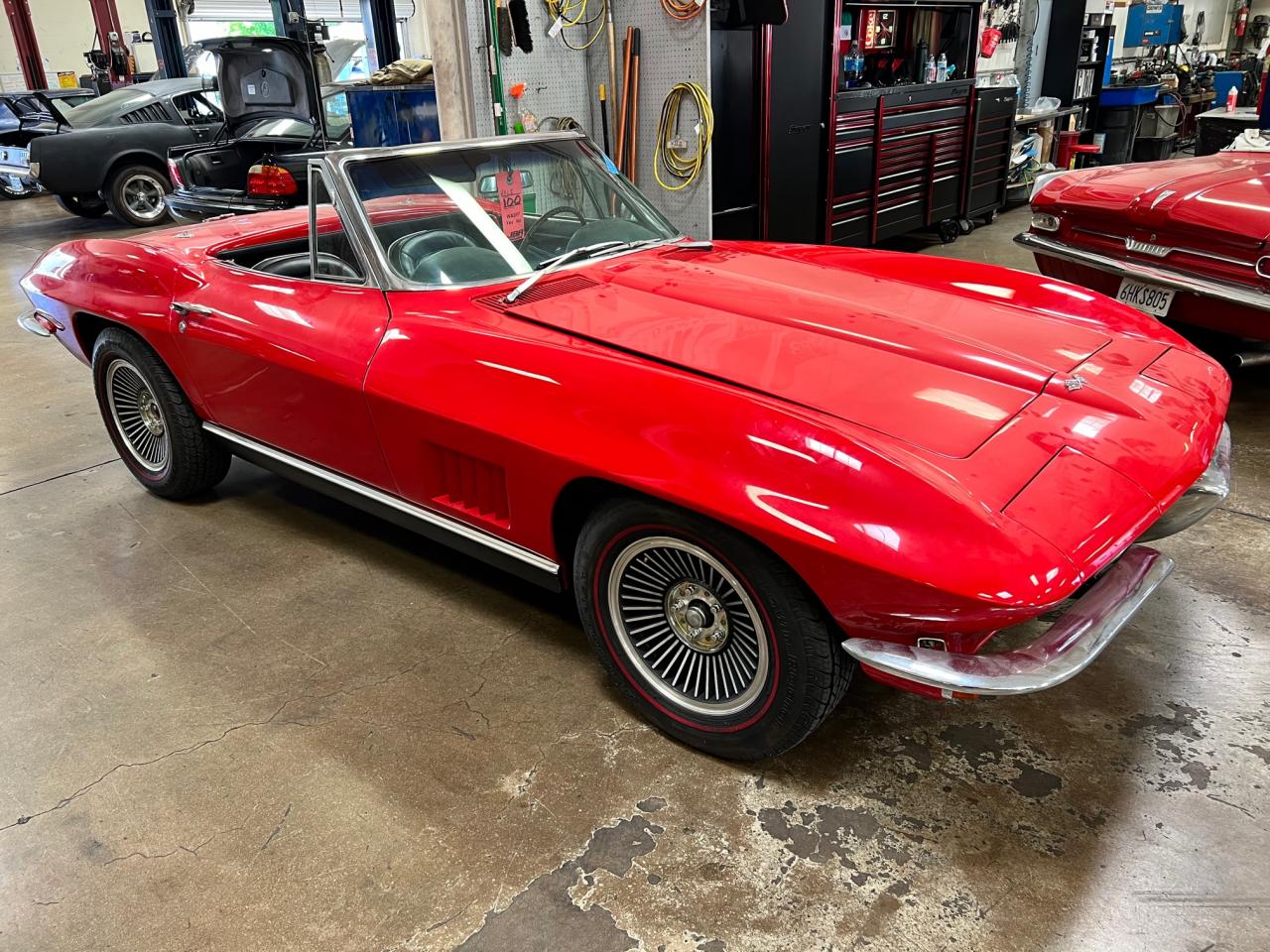 5. '67 Corvette 327/300 with '63-'67 small-block history
https://jbaspeedshop.com/n-12645-around-the-shop-august-9th-2022.html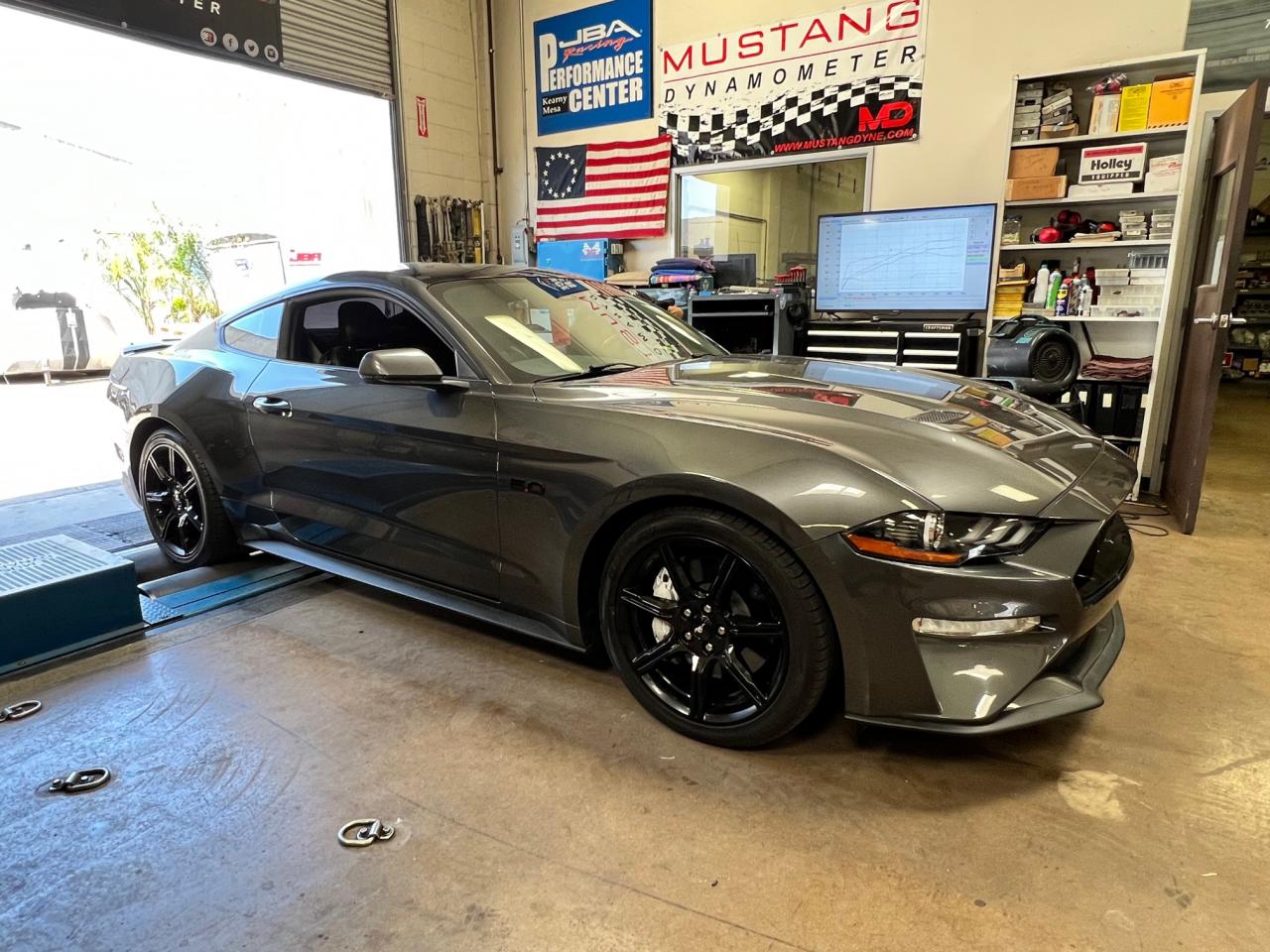 6. '19 Mustang Coyote 5.0 Roush supercharger install
https://jbaspeedshop.com/n-12650-around-the-shop-august-17th-2022.html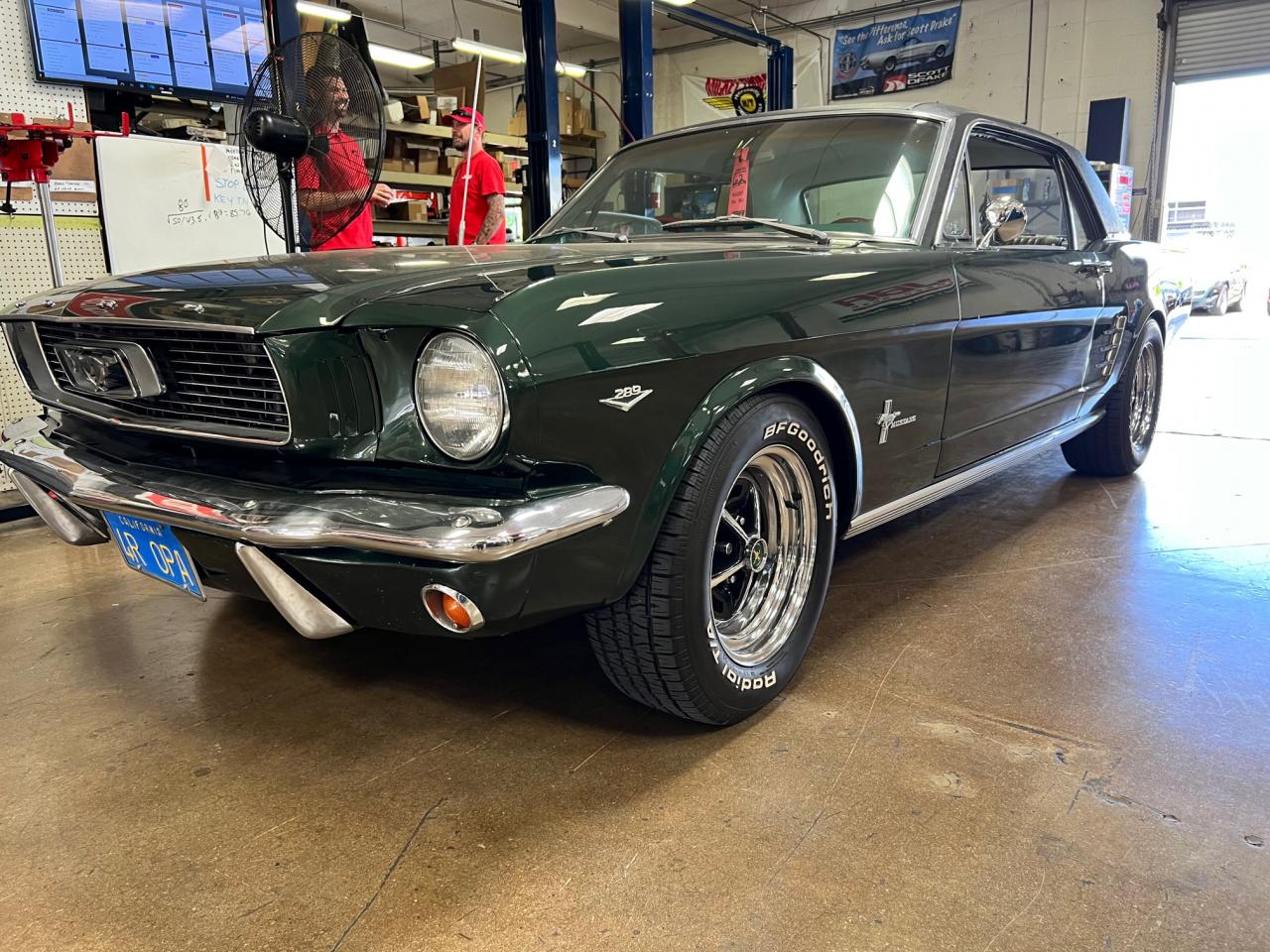 7. '66 Mustang clutch install
https://jbaspeedshop.com/n-12655-around-the-shop-august-28th-2022n.html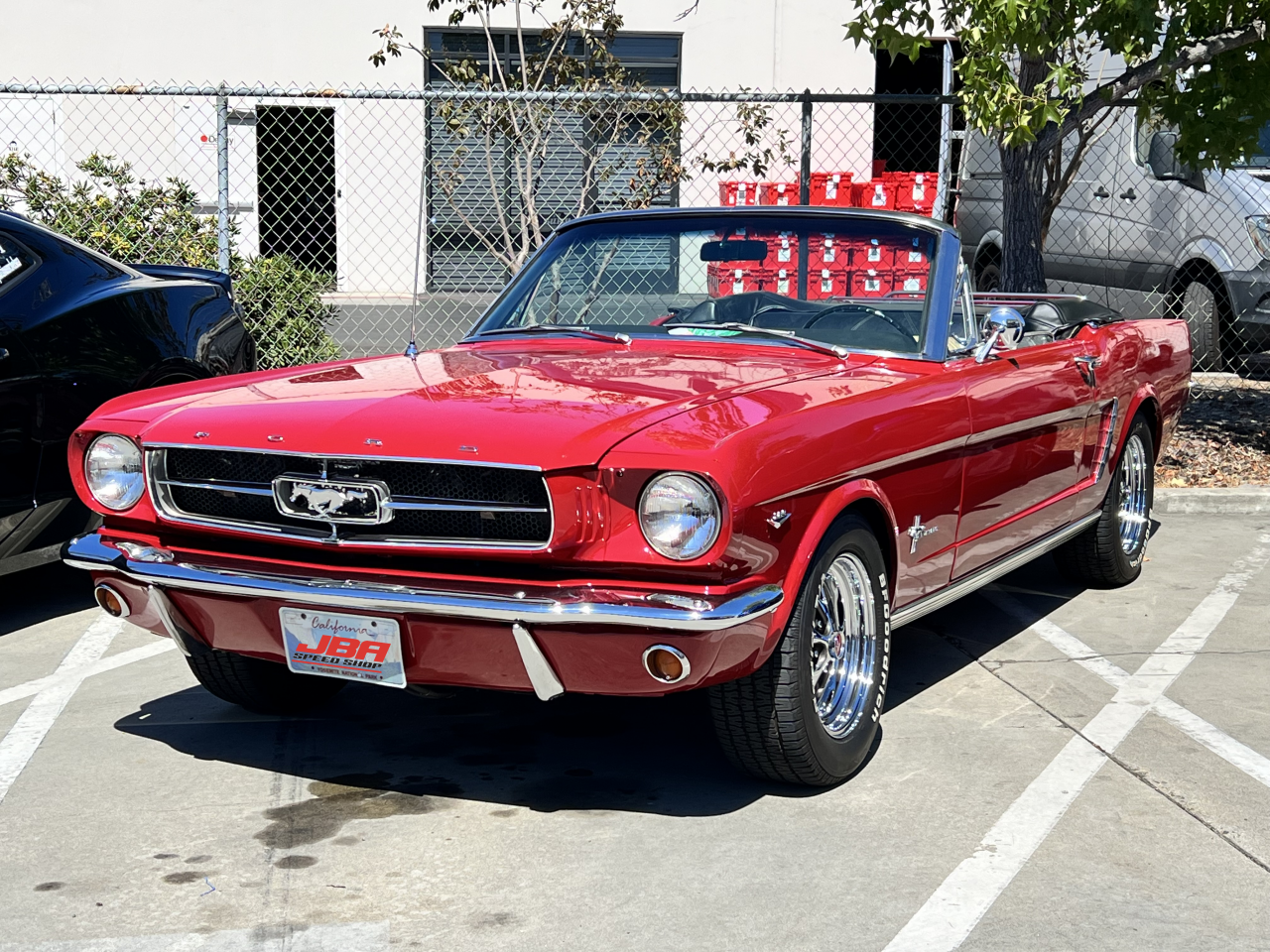 8. '65 Mustang Wilwood brake install
https://jbaspeedshop.com/n-12652-around-the-shop-september-8th-2022.html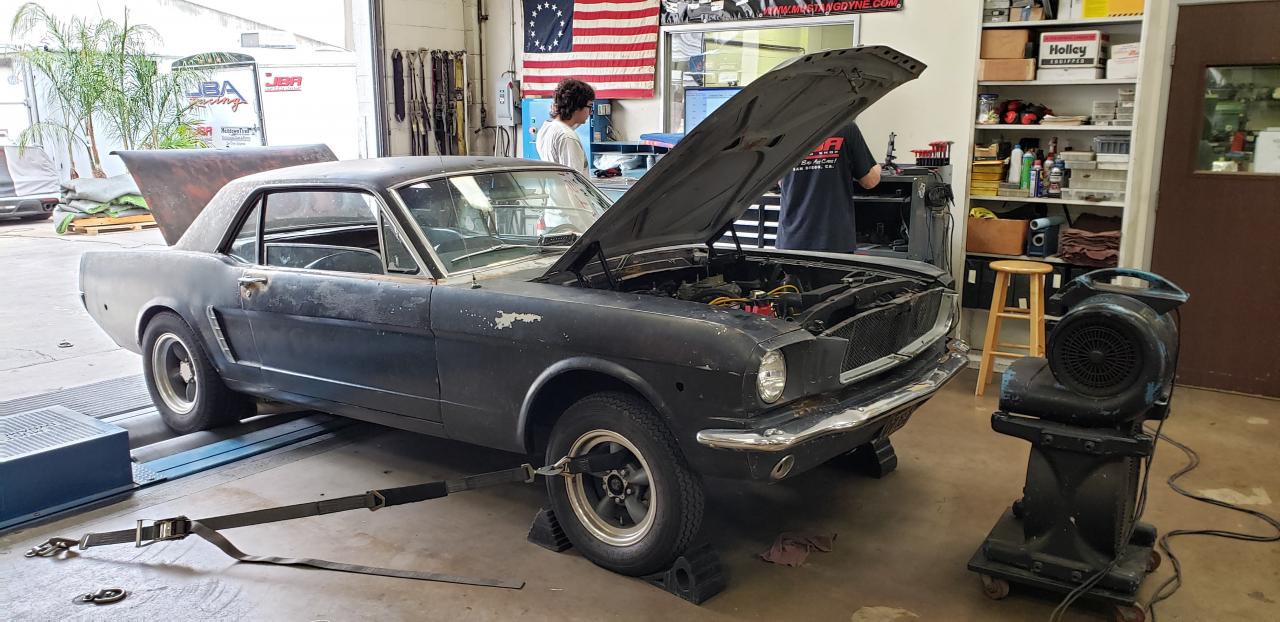 9. '65 Mustang 289 engine build and engine/chassis dyno test
https://jbaspeedshop.com/n-12657-around-the-shop-september-15th-2022.html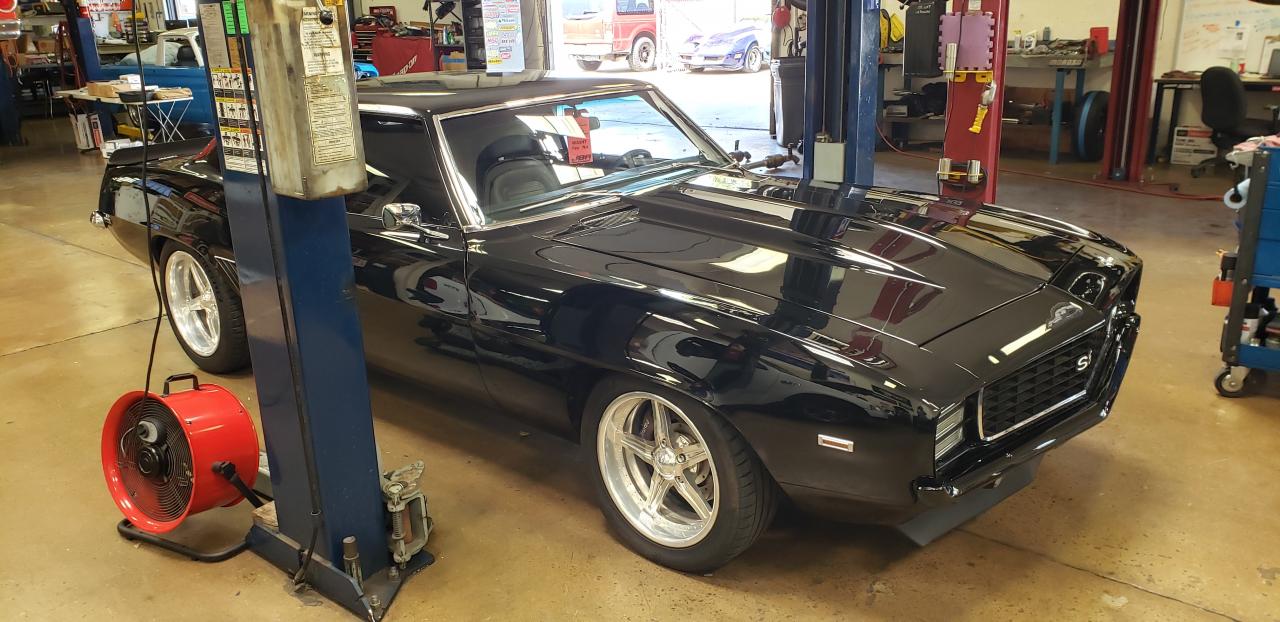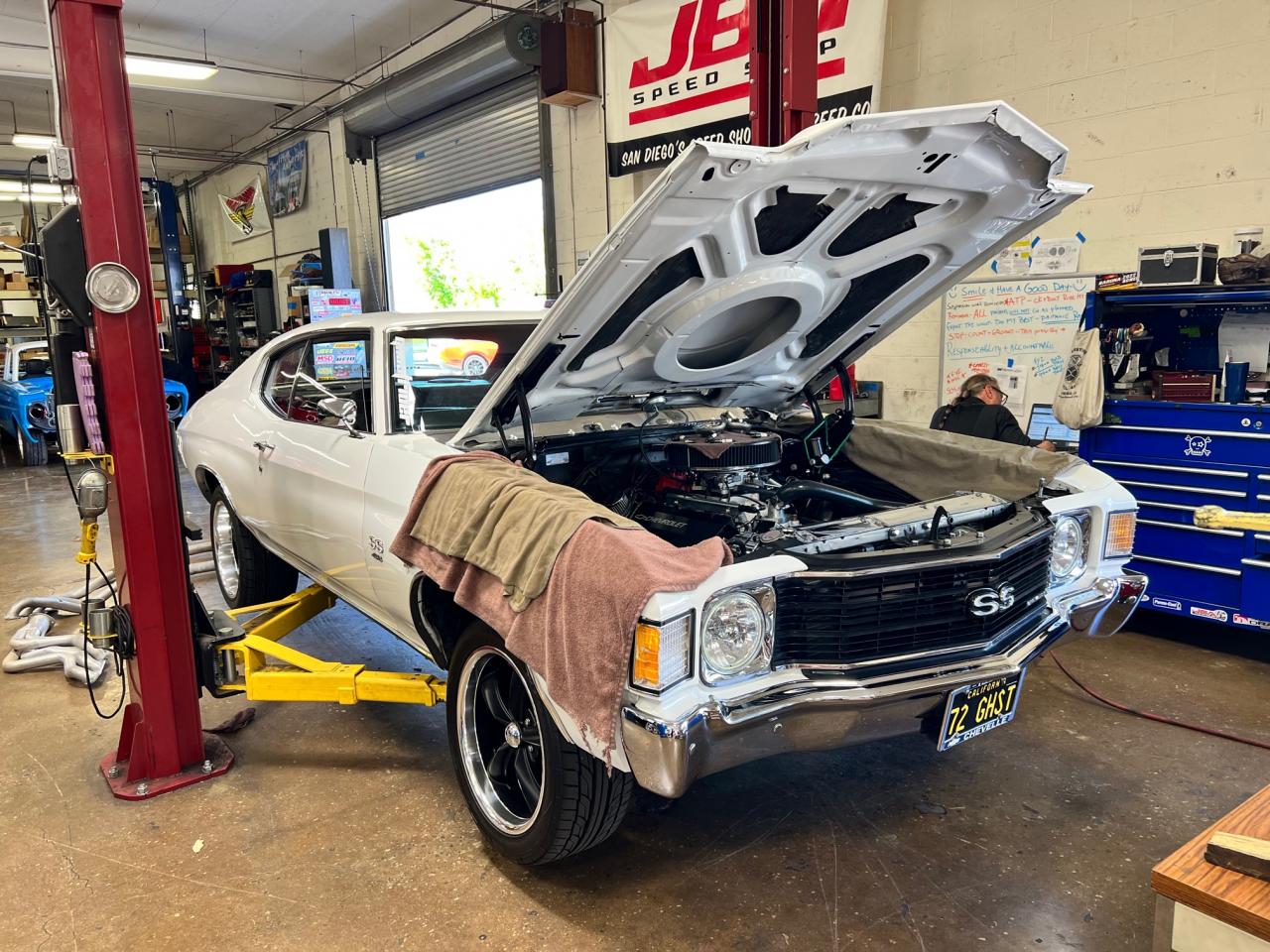 10. '69 Camaro and '72 Chevelle upgrades
https://jbaspeedshop.com/n-12658-around-the-shop-september-22nd-2022.html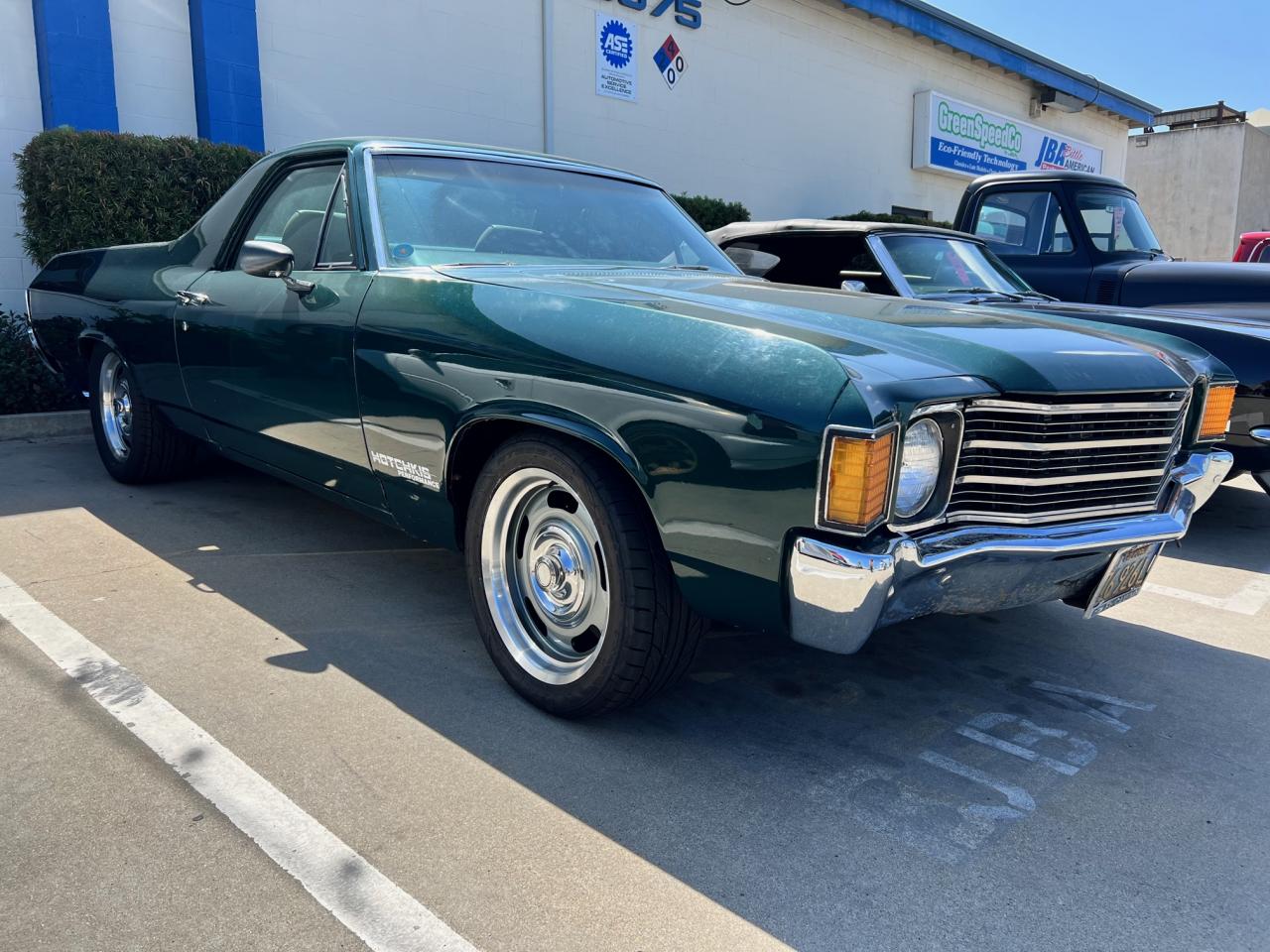 11. '72 El Camino restoration
https://jbaspeedshop.com/n-12661-around-the-shop-september-29th-2022.html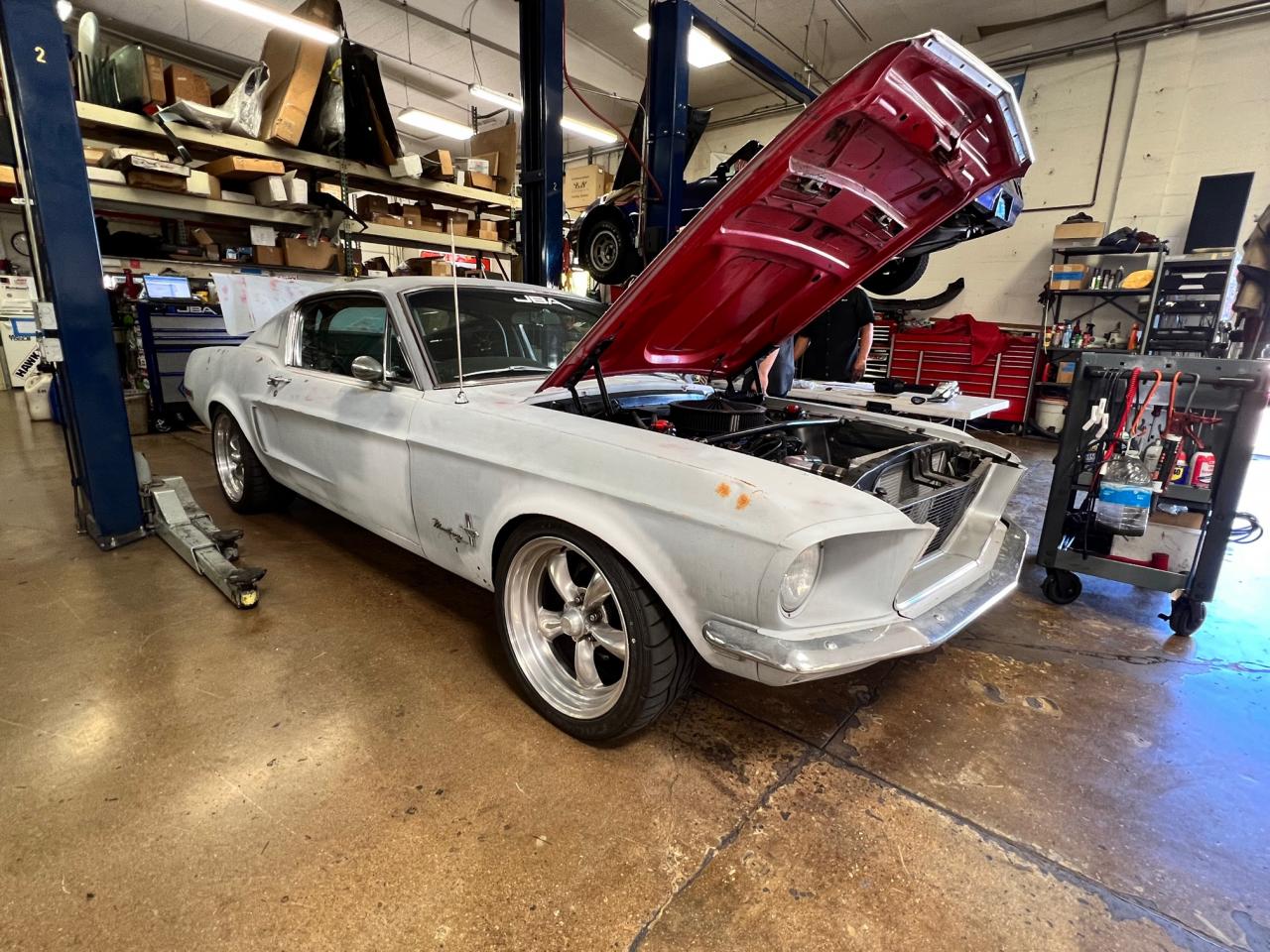 12. '68 Mustang electric power steering install (EPAS)
https://jbaspeedshop.com/n-12662-around-the-shop-october-6th-2022.html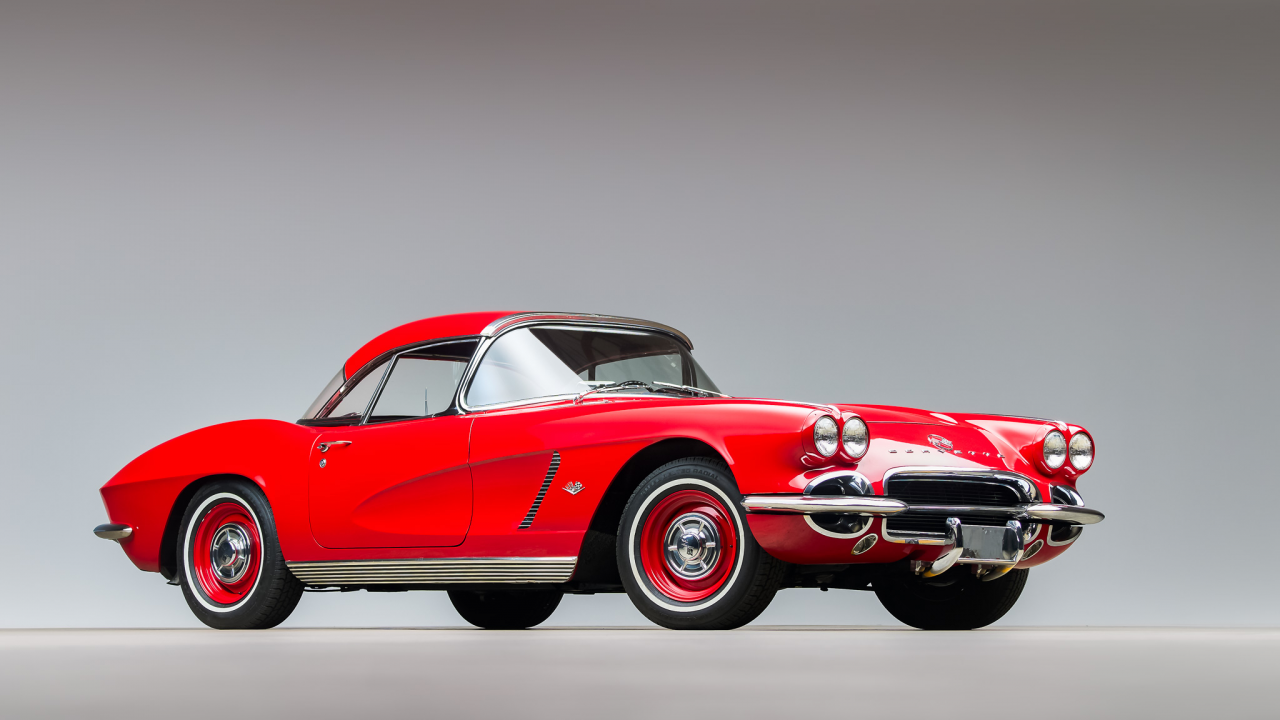 13. '62 Corvette 327/340 '53-'62 engine history
https://jbaspeedshop.com/n-12667-around-the-shop-october-13th-2022.html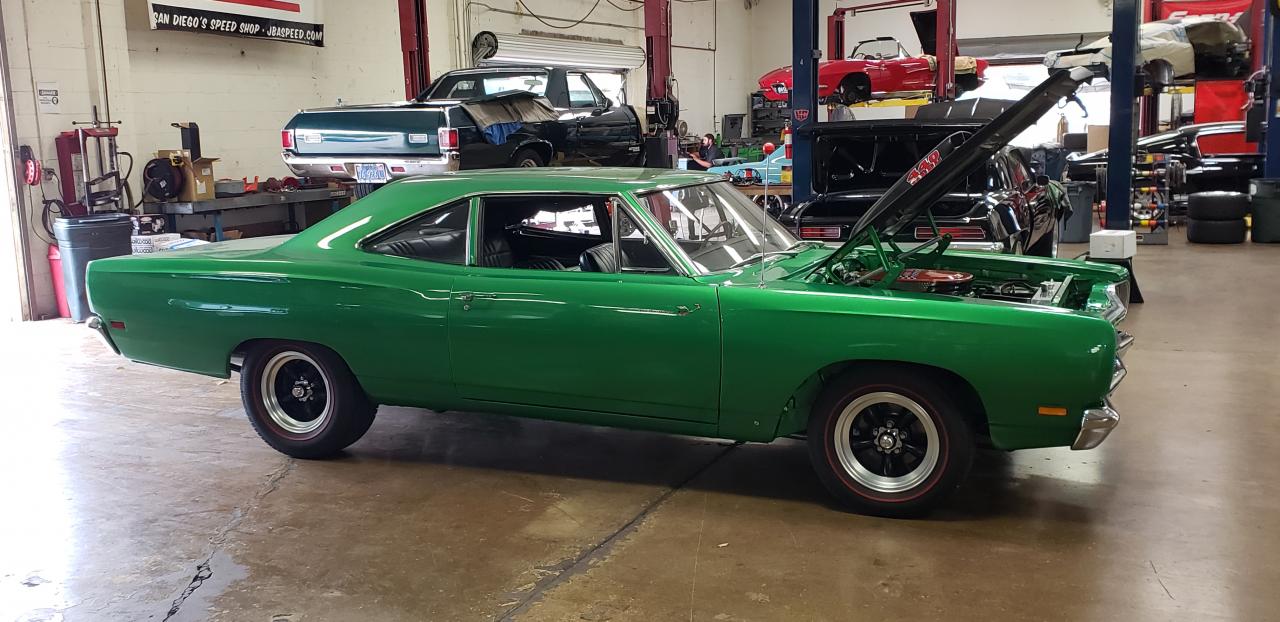 14. '69 Road Runner
https://jbaspeedshop.com/n-12668-around-the-shop-october-20th-2022.html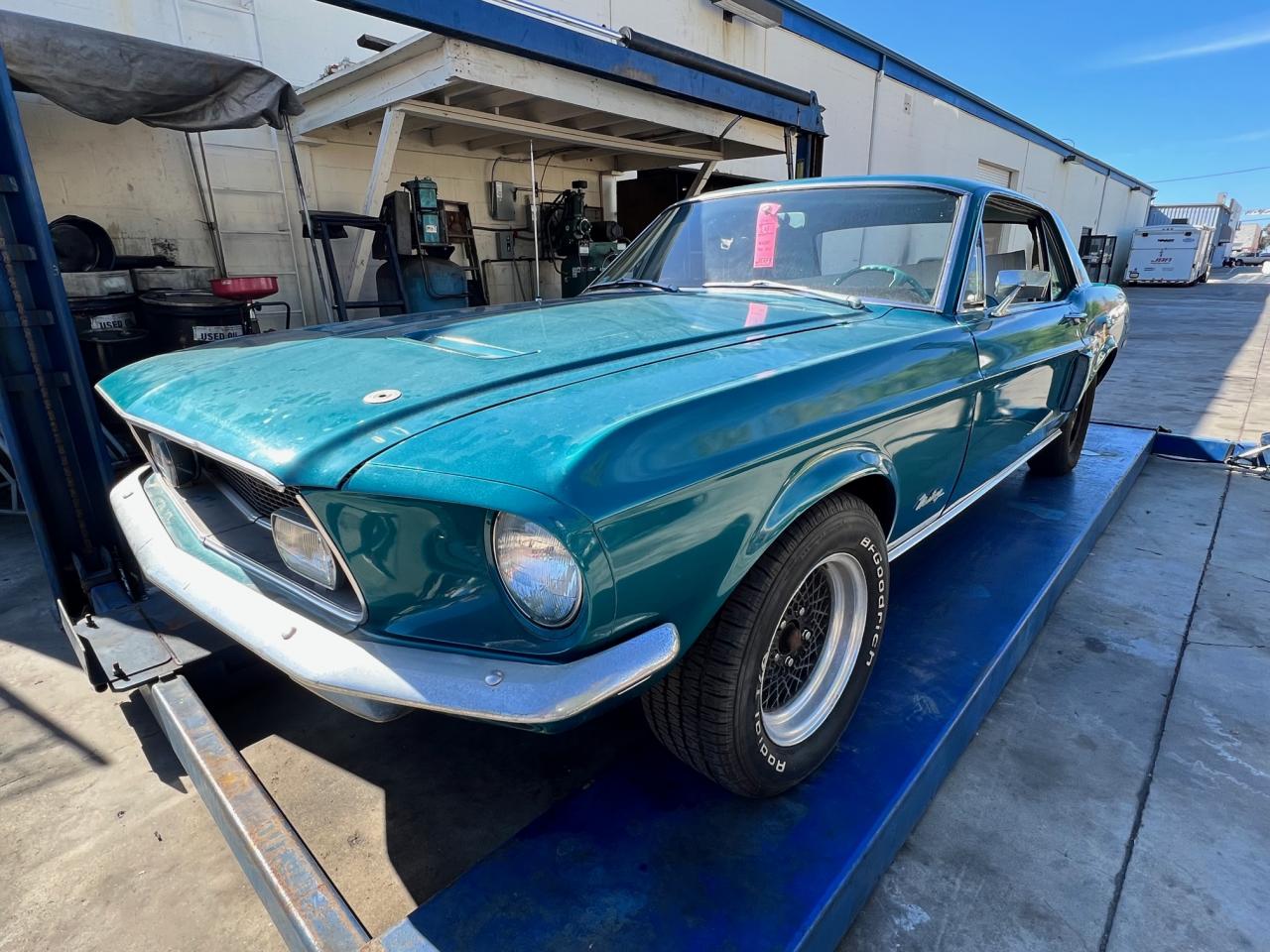 15. '68 Mustang California Special
https://jbaspeedshop.com/n-12670-around-the-shop-october-23rd-2022.html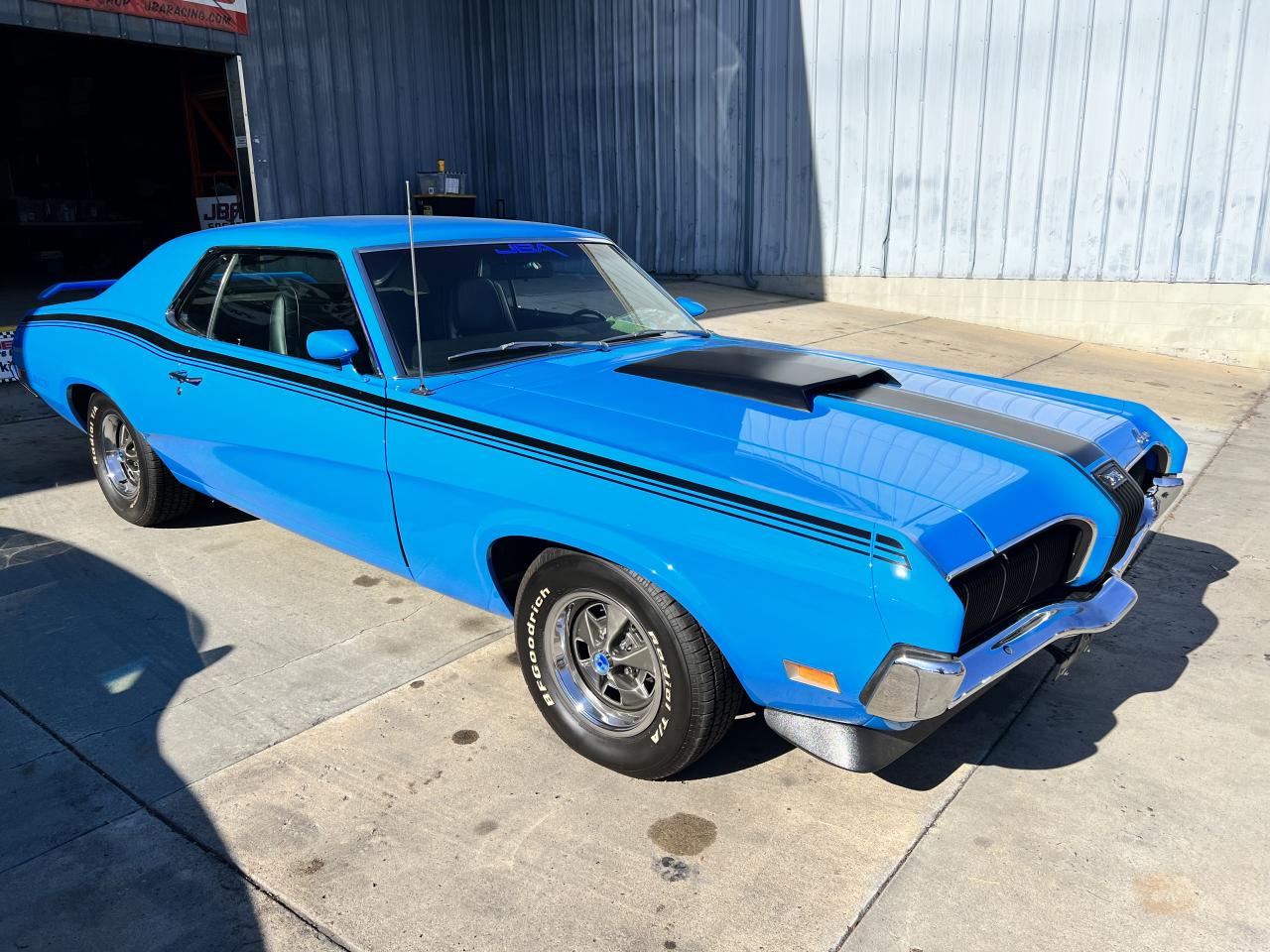 16. '70 Mercury Cougar 428 Cobra Jet
https://jbaspeedshop.com/n-12672-around-the-shop-november-2nd-2022.html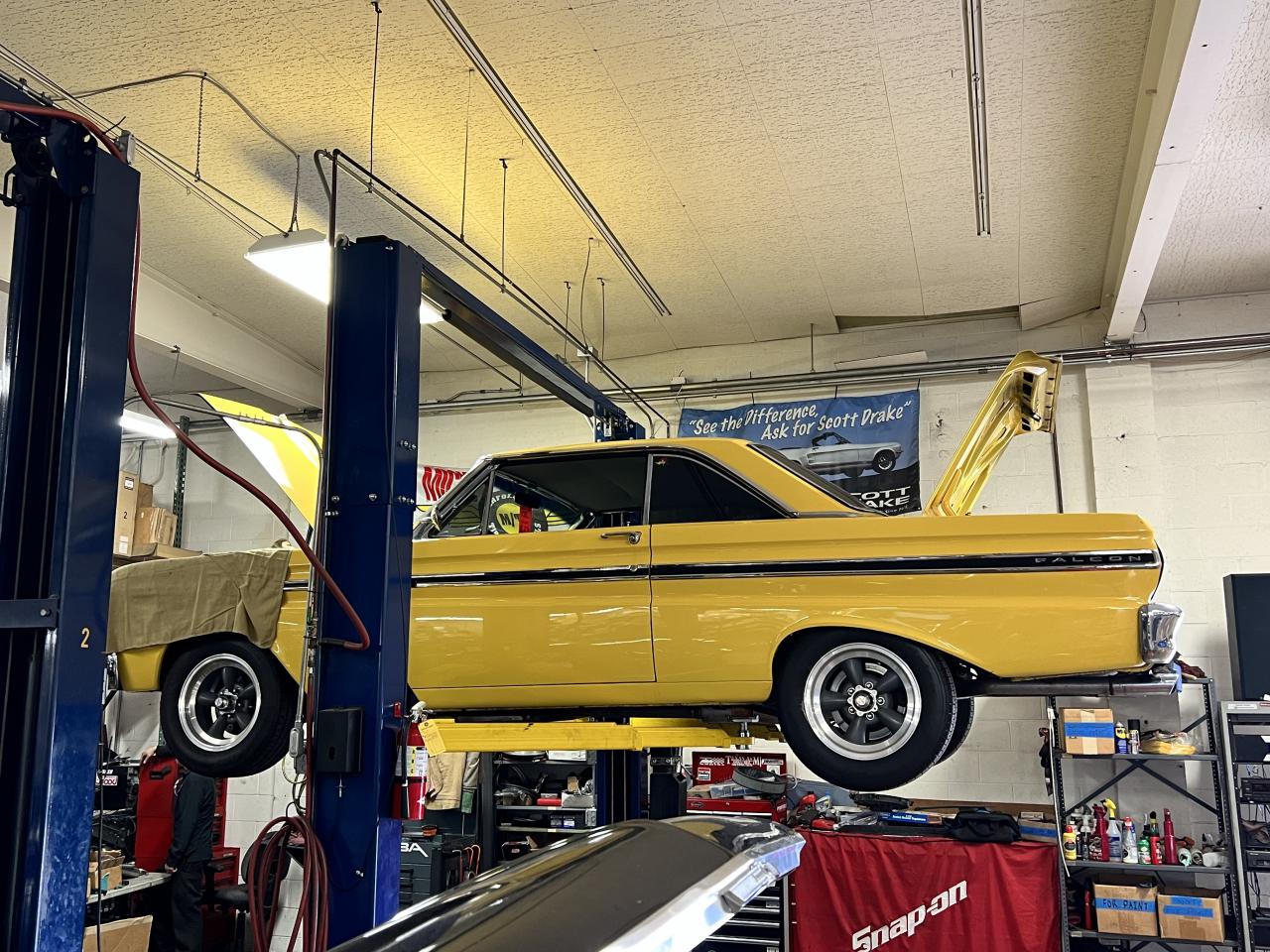 17. '64-'65 Falcon, '66-'67 Fairlane and '63-'64 Galaxie
https://jbaspeedshop.com/n-12674-around-the-shop-november-10th-2022.html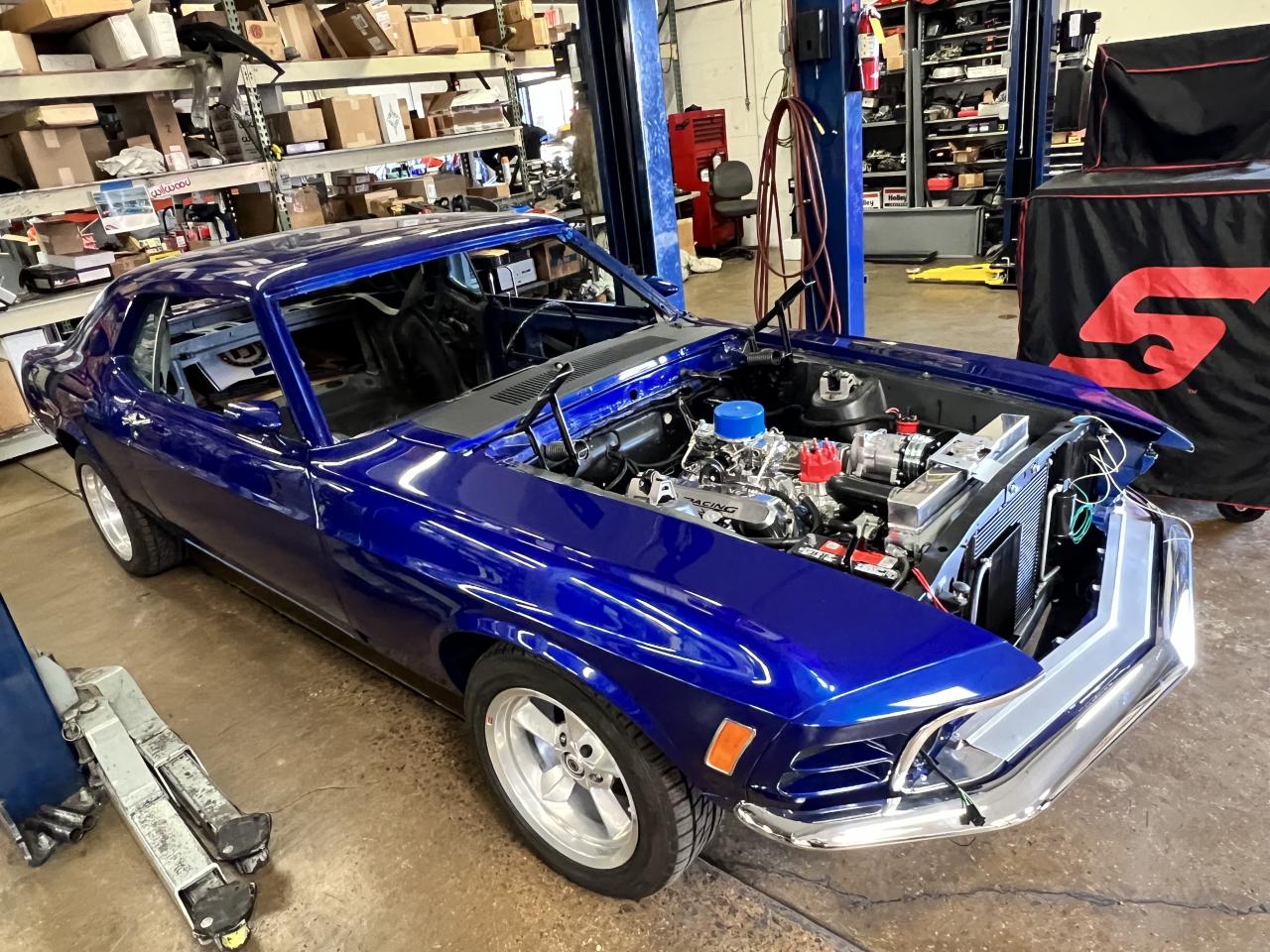 18. '70 Mustang coupe restoration
https://jbaspeedshop.com/n-12676-around-the-shop-november-17th-2022.html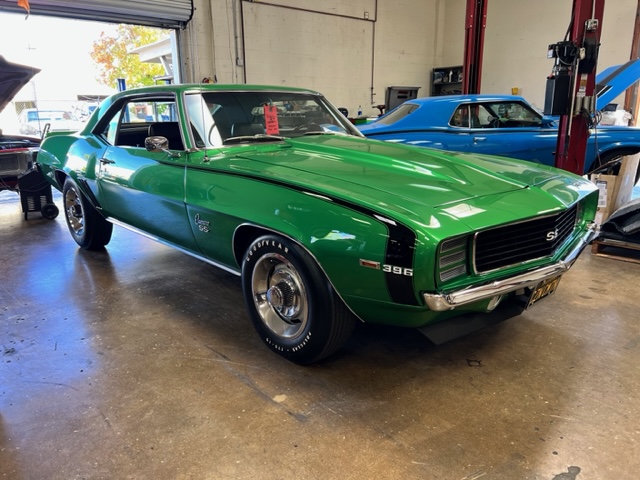 19. '69 Camaro SS396 profile
https://jbaspeedshop.com/n-12678-around-the-shop-november-27th-2022.html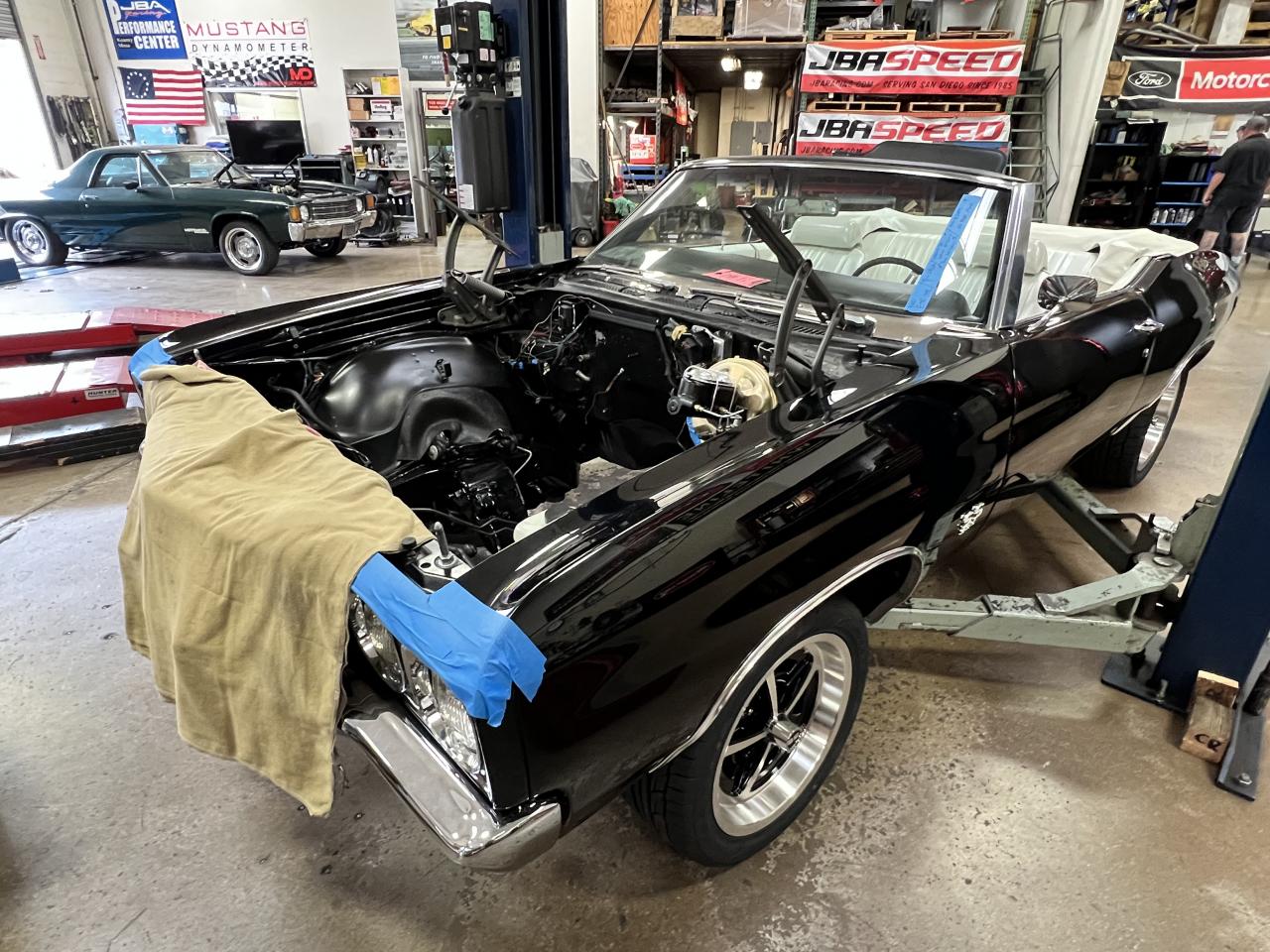 20. '70 Chevelle SS396 convertible engine build
https://jbaspeedshop.com/n-12679-around-the-shop-december-4th-2022.html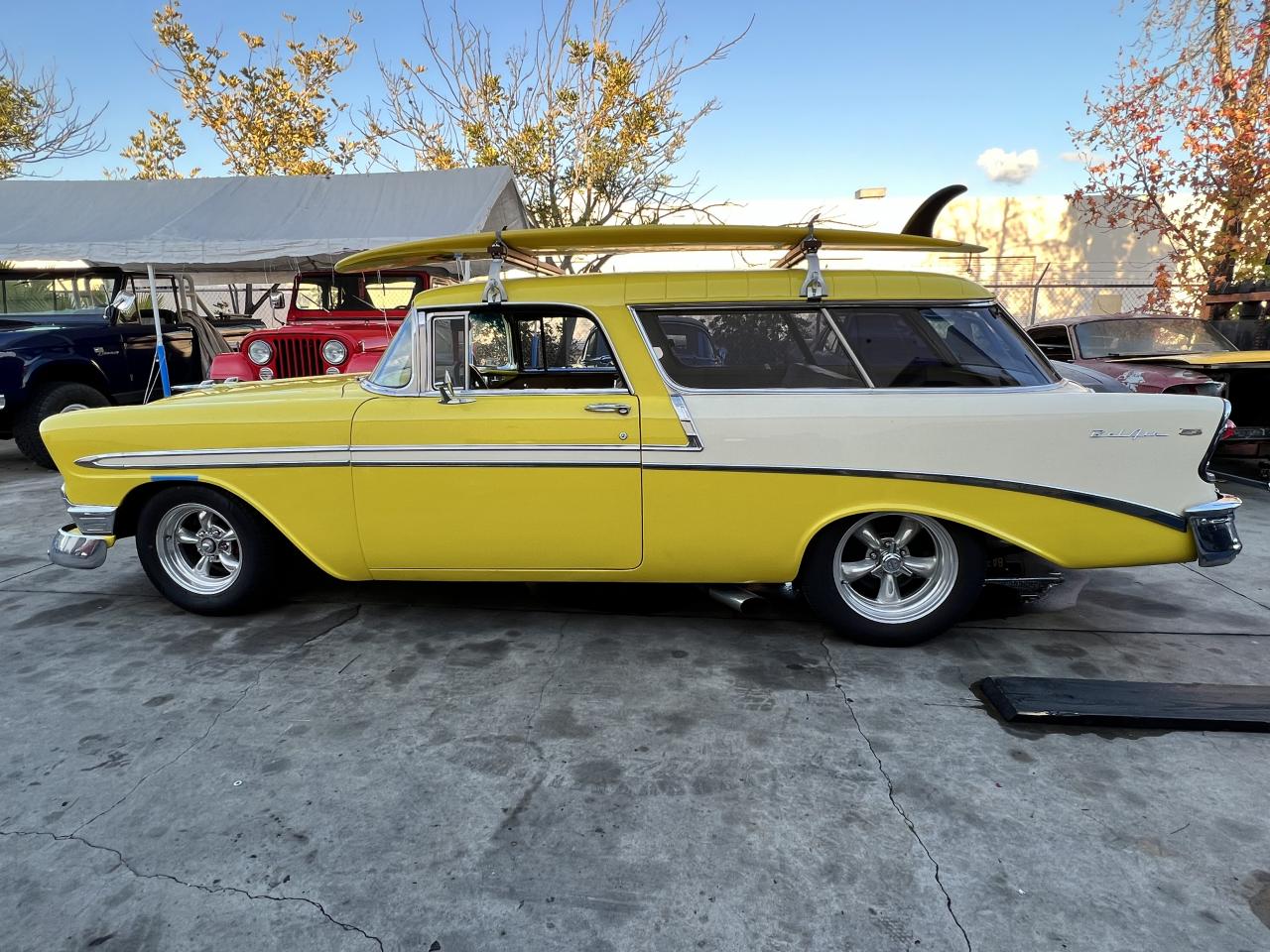 21. '55-'57 Nomad overview
https://jbaspeedshop.com/n-12681-around-the-shop-december-14th-2022.html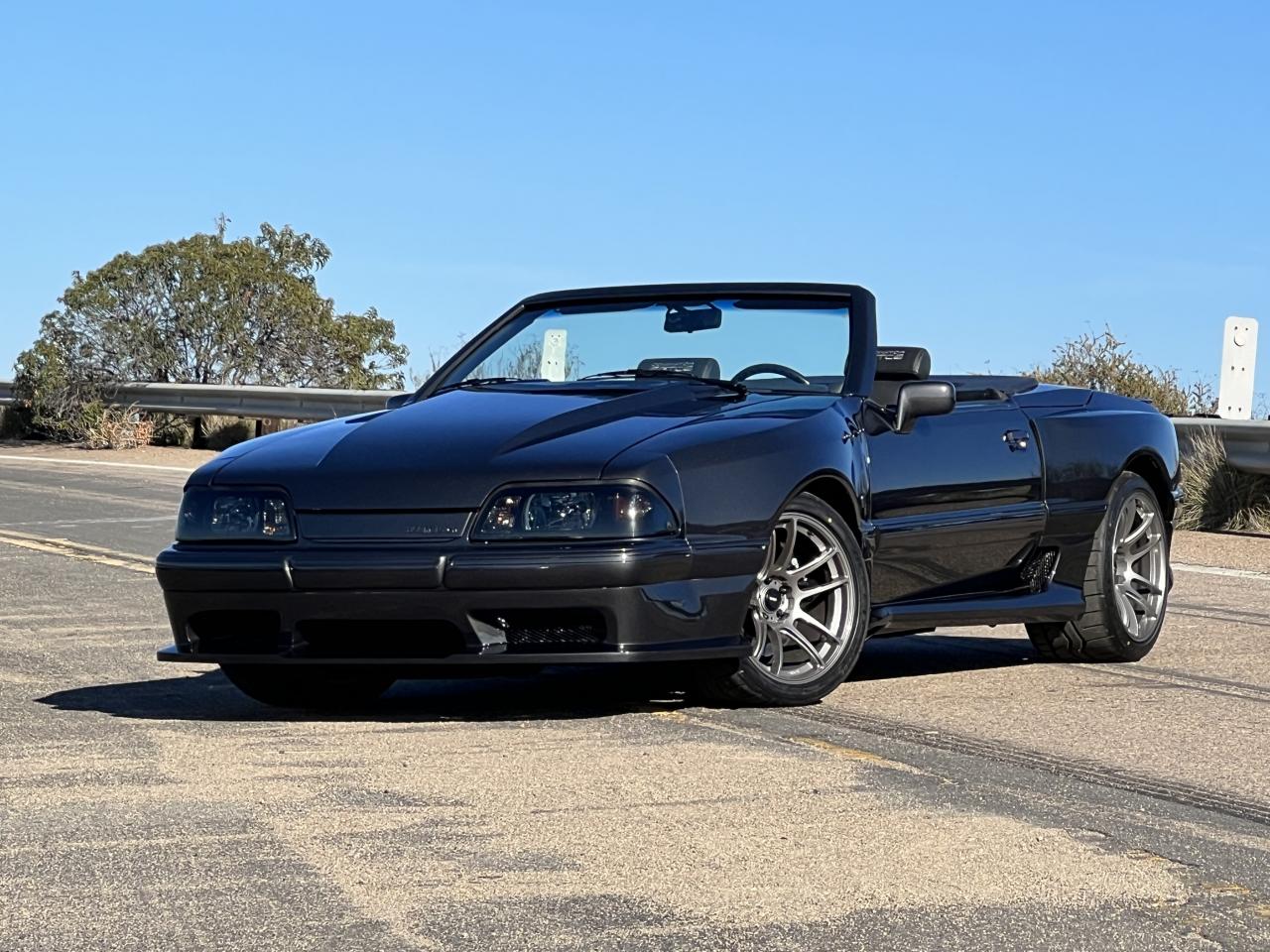 22. '88 JBA Dominator Fox Mustang debut
https://jbaspeedshop.com/n-12682-around-the-shop-december-18th-2022.html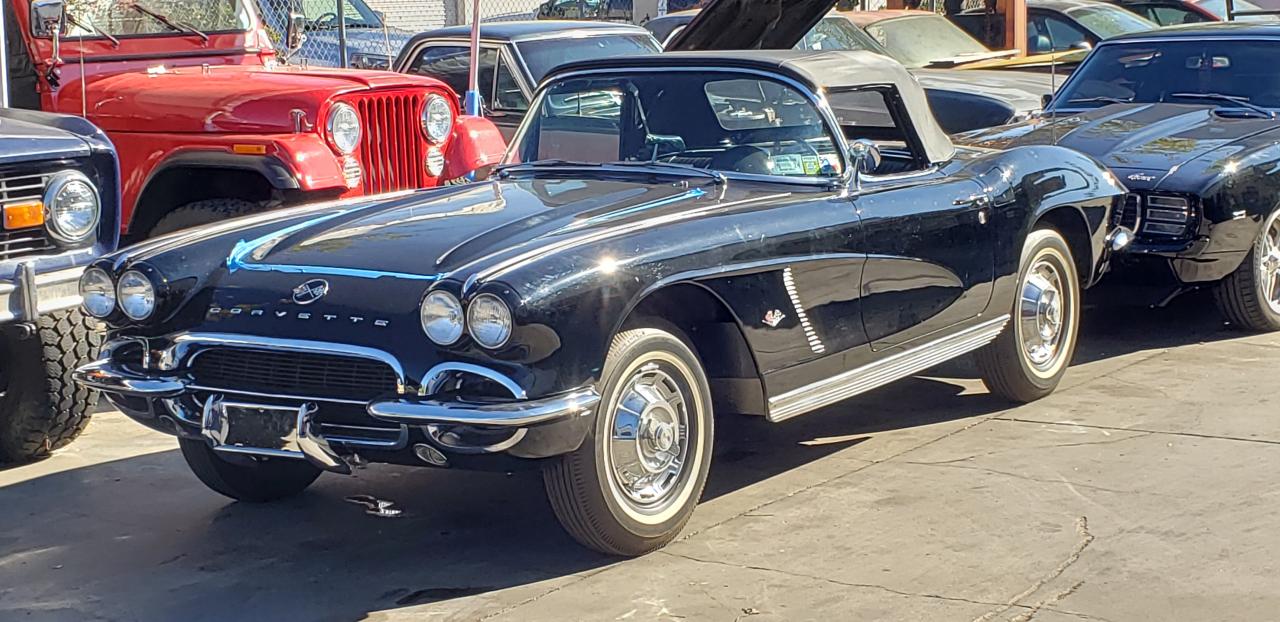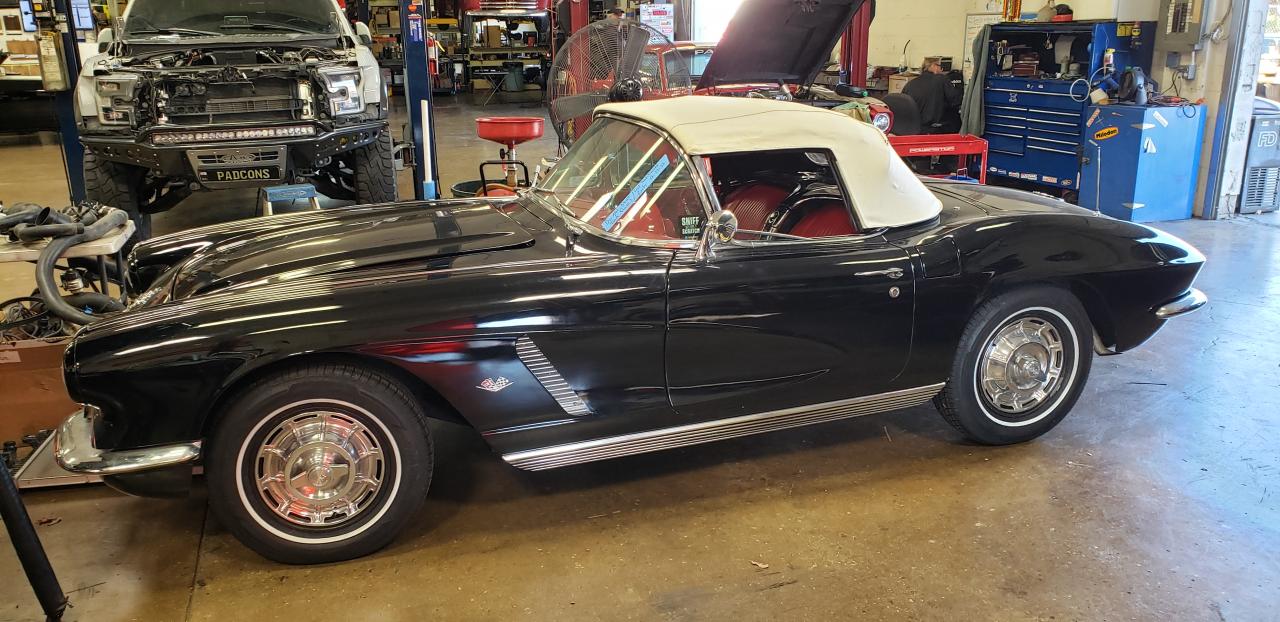 23. Pair of black '62 Corvettes
https://jbaspeedshop.com/n-12683-around-the-shop-january-1st-2023.html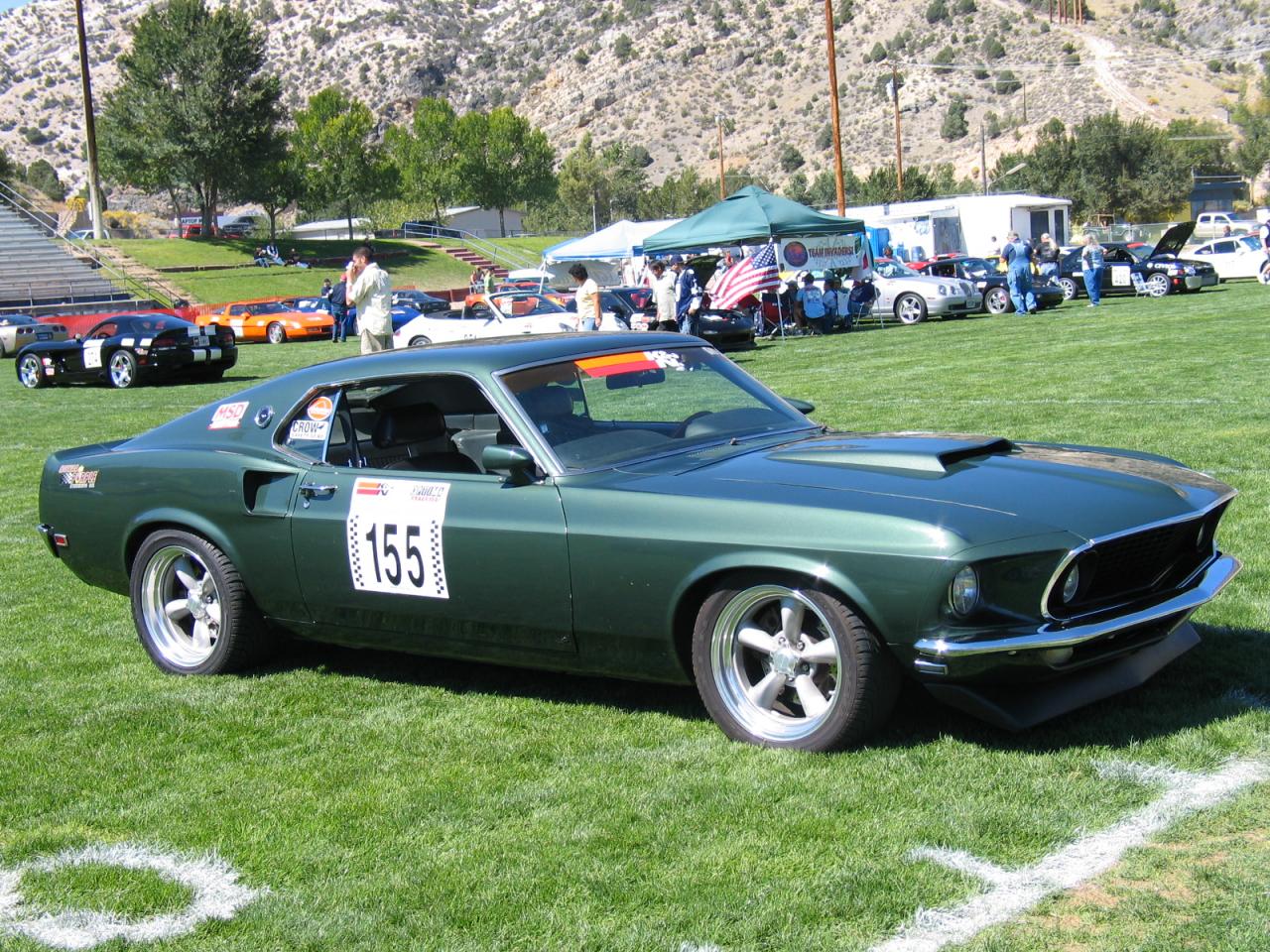 24. '69 Mustang speedometer drive-gear install
https://jbaspeedshop.com/n-12685-around-the-shop-january-11th-2023.html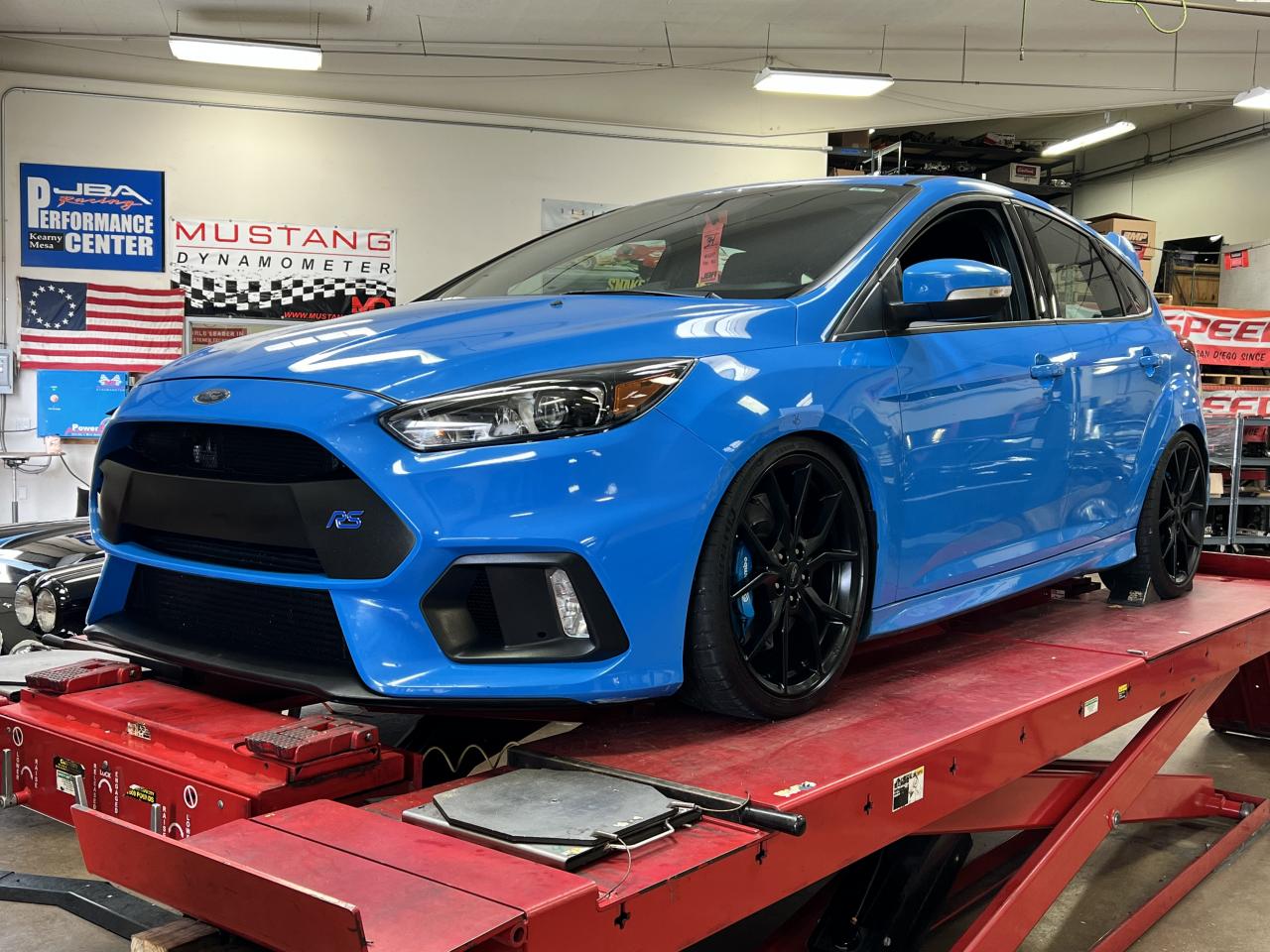 25. '17 Focus RS suspension upgrade
https://jbaspeedshop.com/n-12686-around-the-shop-january-18th-2023.html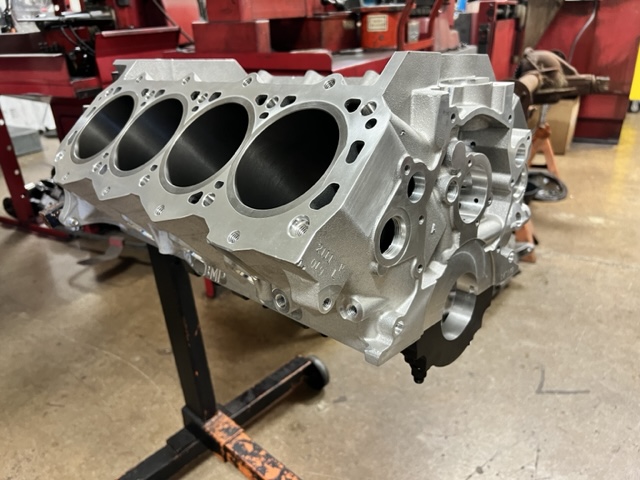 26. Ford 427W build
https://jbaspeedshop.com/n-12688-around-the-shop-january-25th-2023.html
Around the Shop at JBA