JBA Tire Shop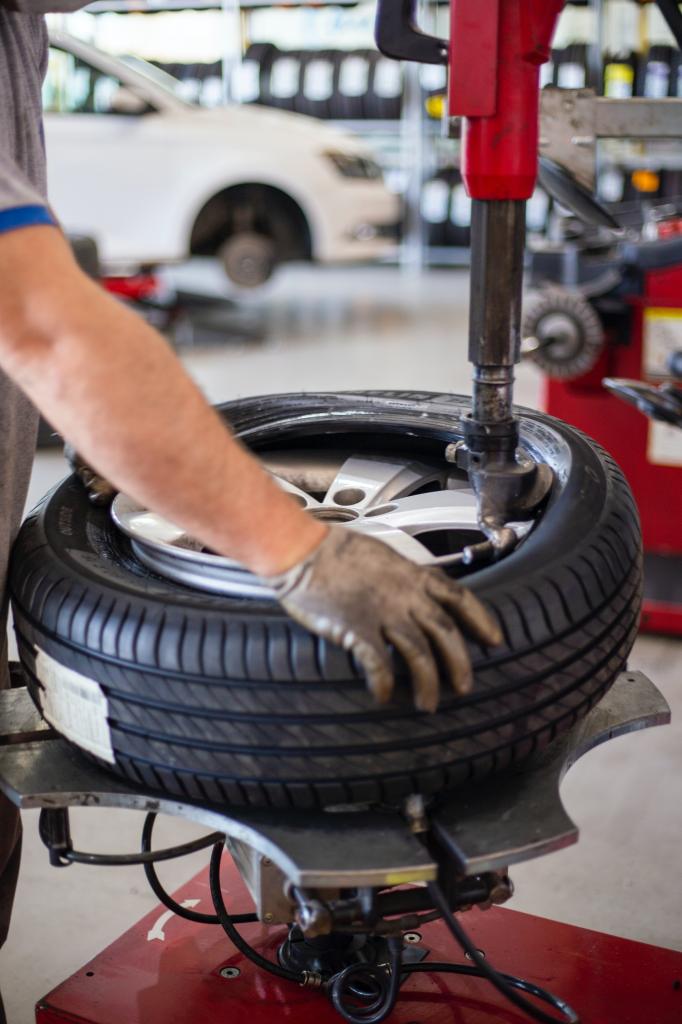 Tires San Diego
JBA's Tire Shop is San Diego's preferred tire shop when you're looking for quality, safety, and expertise. Since 1987 we've called San Diego home and we've staffed the most highly trained mechanics around. In just a few short years of being in operation, we quickly gained the reputation for being one of the top shops in all of the country to have your classic, performance and muscle car worked on. Now, we bring the same world class workmanship to tires! We have a great outside patio where you can watch our mechanics working on your car just a few yards away. You can also walk around and enjoy checking out all the beautiful custom, classic and performance cars on our lot.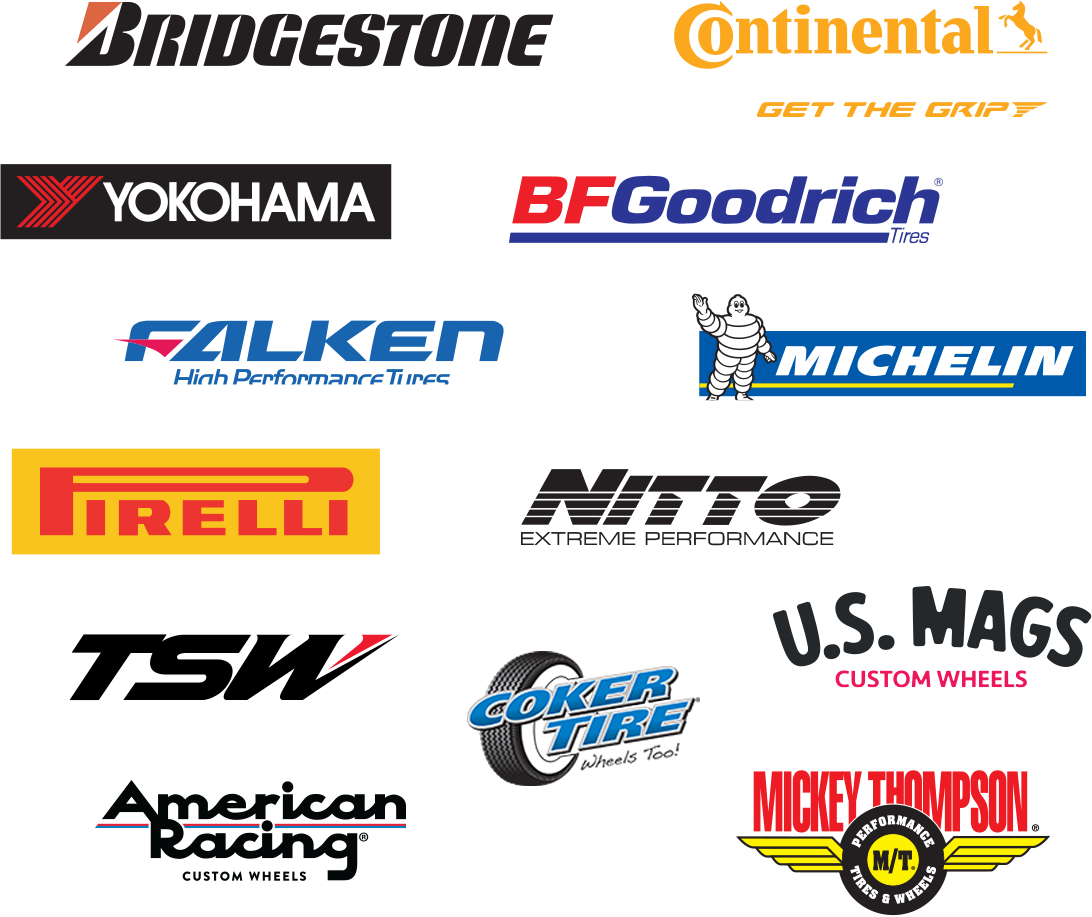 Quality Tires
When it comes to the safety of any vehicle, having the right tires is a must! That is why at JBA Tires, we only carry the very best brands and models. If you're looking for All-season car tires, performance All-season car tires, or even ultra-high performance tires, we have you covered. American made, foreign, luxury and in between, there is no reason to look any further than JBA tire shop. Don't wait to see if we have your tires in stock! You can order any model from our website and it'll be delivered directly to our shop. Not sure what tires you need? We provide you with endless options to best suit your driving needs and budget.
SUV Tires
Need tires for an SUV, look no further. JBA Tire Shop has the largest selection in San Diego. Everything from all-seasoned truck tires, all-seasoned suv tires, and all-terrain truck tires we have all the current models. Look to cruise around town or maybe an off road adventure, check out the selection and let our top trained mechanics help you choose the right tire to get it done.

Snow Tires
If you're like us, and like to drive up to Big Bear in the winter time, then having the right kind of snow tires is crucial to keep your family safe. We carry winter/snow tires for trucks, sedans and SUVs. One of the biggest differences between snow tires and road tires is the tread, which is used to grip the road so you can stop and go faster and more efficiently. The tread on our snow tires penetrates snow and ice, so your car doesn't slip and slide.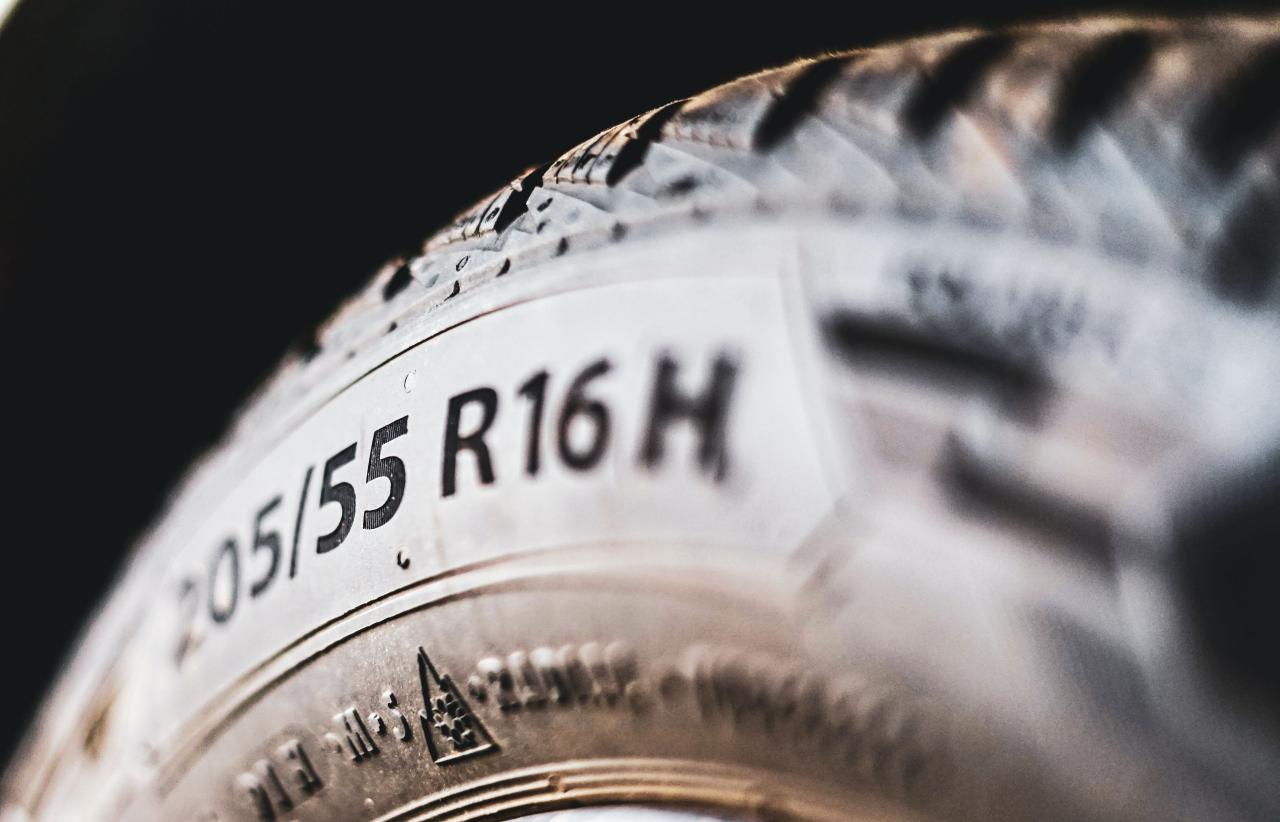 Tire Safety
You may know the common trick of sticking a penny in your tread to see if your tires are balding. While this is one problem to be aware of to know when your tires need replacing, there are more signs to look out for to take proper care of your tires and car, itself. Both under or over inflating tires can cause wear on your tread. Under inflation causes wear in the center of the tire while over inflation causes wear along the edges. If one edge has significant wear it could be your alignment that's off. Our mechanics look for these indicators and more to help inform you how to better care for your vehicle.
Want something a little more Performance Oriented?
Click here to see what we offer the enthusiast with Performance Tires and Wheels.
Just a few of our favorite brands…