JBA Service Dept.
Hot Rods & Muscle Cars Looking for a shop that specializes in American Performance? JBA is the one.
---
No matter what catchy phrase magazines use to describe your ride, JBA has got your back. Hot rod, street rod, rat rod, resto-mod, muscle, retro, vintage, classic, custom or sleeper…they all roll down the highway and require specialty services to keep them running and driving in tiptop condition. And if your dream car is still in the planning stages, JBA is here to help you realize that dream with its array of services.
---
DRIVETRAIN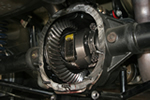 Our specialists can service, repair or upgrade your vehicle's transmission, differential, driveshaft and just about any other component of your drivetrain. We also specialize in old to late-model upgrades so you can have an overdrive automatic in your muscle car, or swap in a six-speed manual trans to replace your late model's five-speed.
---
CHASSIS
Whether you're needing to stiffen up your factory chassis with a custom roll-bar or sub-frame connectors, or a completely new chassis for your classic or muscle car, JBA's engineers can outfit you with the correct modifications and upgrades.
---
BRAKES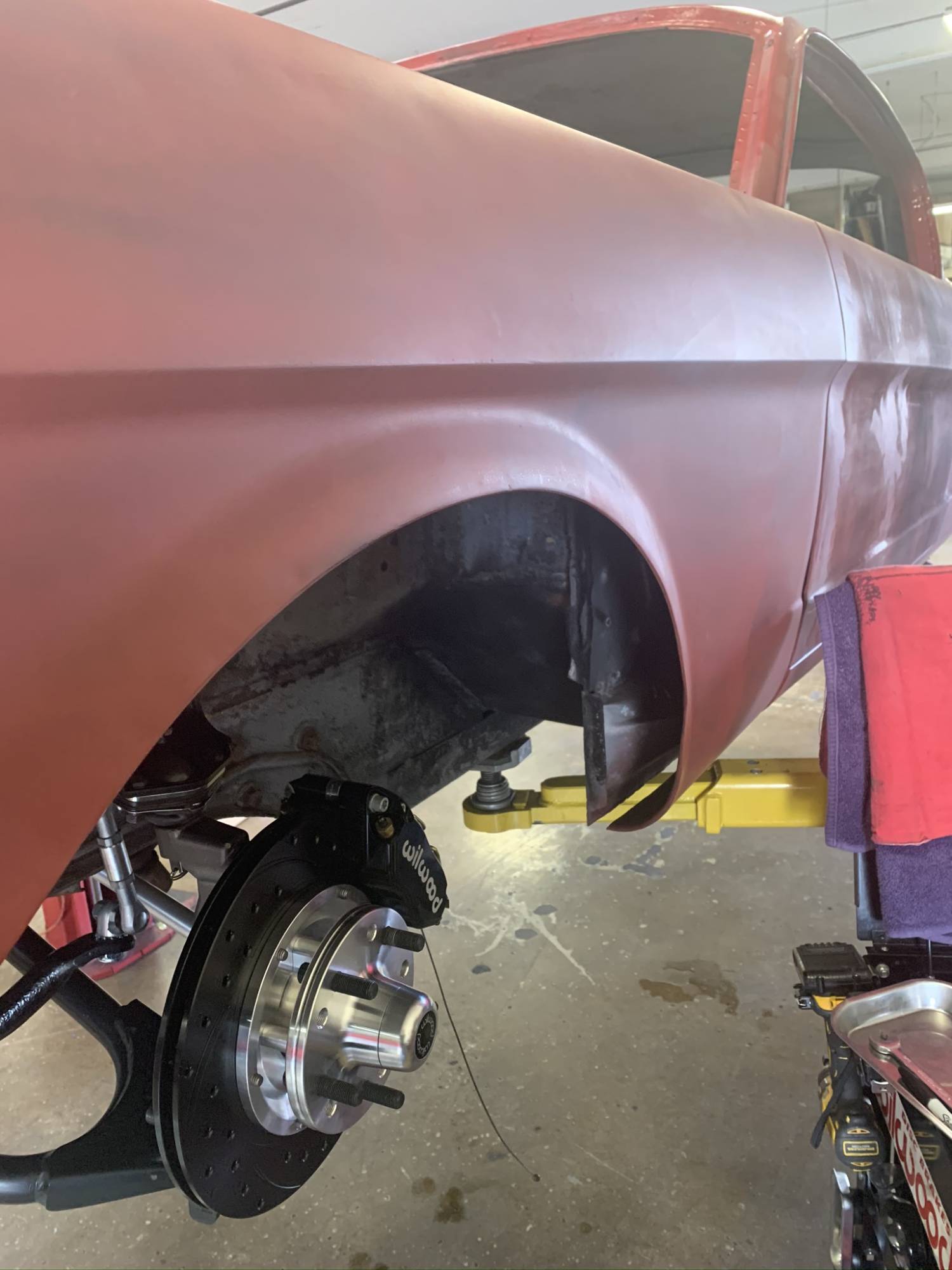 Specializing in brake upgrades using high quality aftermarket parts, our brake experts know how to adapt four-piston and six-piston caliper systems onto your early or late model muscle car.
---
ENGINE COMPONENTS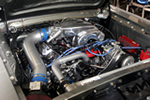 Our experienced technicians can assist you in installing everything from a complete supercharger system to a simple carburetor swap. Our team uses the best components for your vehicle and can install and recommend the right components to your engine for optimum performance, fuel economy, and reliability.
---
ACCESSORIES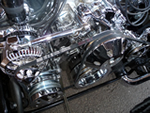 Adding any kind of accessory to your vehicle is easy when you have the expert service technicians at JBA who can help.
---
Take control of your vehicle's cornering and ride with the help of JBA's suspension experts. Our knowledgeable staff can assist you with a simple lowering job or a full race suspension system based on your specific applications. JBA also uses high quality aftermarket suspension components and our Hunter Laser™ alignment rack to provide optimal performance and reliability.
---
EXHAUST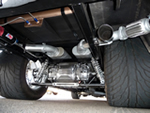 One of JBA's specialties is fabricating a custom exhaust for your specific vehicle. We can build you a complete custom exhaust system for street and full-racing applications. We also carry a full line of JBA Headers and Cat4Ward bolt-on exhaust systems for a wide range of domestic car and truck applications.