About Us
With an attitude towards improved service and expert engine engineering, J. Bittle American (JBA) opened for business in 1985. The company has built a unique reputation for building and servicing hundreds of street, custom and race vehicles of all years, makes and models. As cars and trucks evolved from carburetors to sophisticated computer controlled fuel injected systems, J.Bittle American has also continued to provide service and pioneer new innovations to improve vehicle performance and emissions on both older and modern vehicles.
---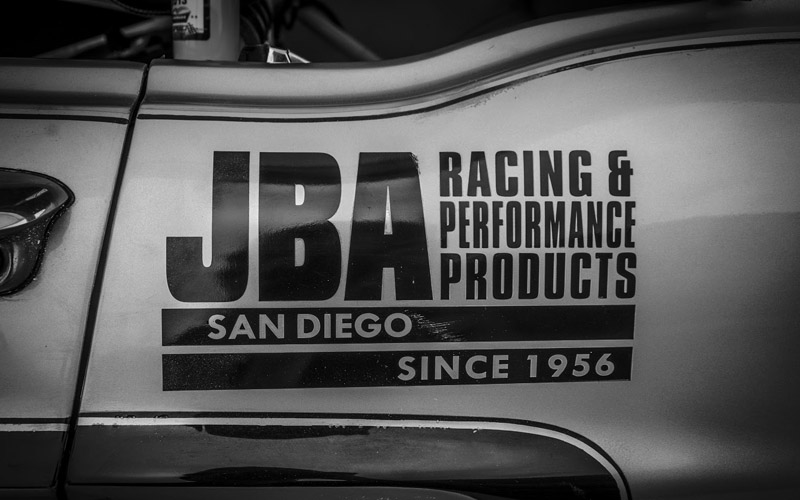 One of J. Bittle American's achievements was inventing the first smog legal "shorty header" back in the late 80's J. Bittle American led the way in innovating new California emissions legal performance products and developed a natural progression to start integrating other aftermarket components to develop complete engine systems that blend performance, reliability and smog legality.
---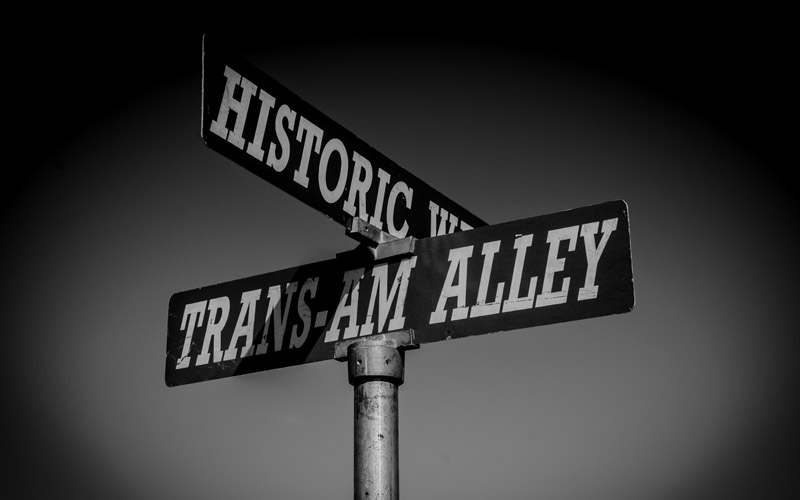 Extensive training, know-how, and more than 75 years of collective experience in all levels of racing allows the J. Bittle American staff to offer customers personalized automotive services that can maximize the fun-factor and performance level of your vehicle. Does J. Bittle American know racing and technology? You bet we do. Whether its building the Zoomy headers for Ron Capps' Camaro Funny car or setting a land speed record for Ford Motor Company in a J. Bittle American built 2001 Focus, the company is a leader in technology.
The equipment we employ at our JBA Speed Shop in San Diego, California, is not always available to the average shop or gear head. JBA Speed Shop is outfitted with the latest in high-tech tuning and diagnostic equipment to provide the highest level service available. Our Mustang MD-500, Dyno Dyno Dynamics chassis dynamometer and DTS Powermark engine dynamometer, enable it to safely and effectively tune vehicles for peak performance.