JBA Coffee & Cars on the Mesa - #147 January 8th 2023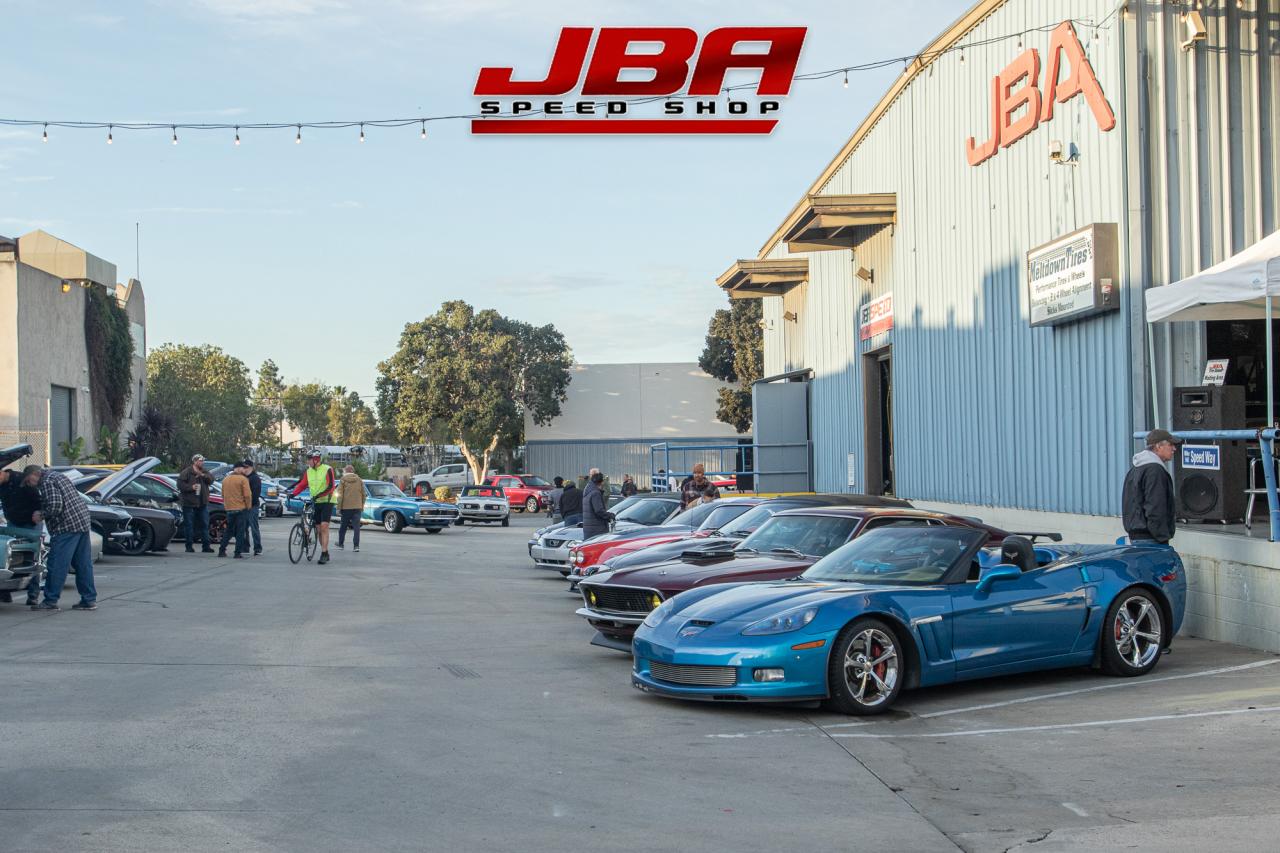 JBA Speed Shop has been doing its ever-popular Coffee & Cars events now for well more than a full decade, with the first one taking place in September of 2010.
It was a way to mark the new-at-the-time move to our 5675 Kearny Villa Road digs. And it's where we are still located today in San Diego.
As always, locally renowned Mary's Donuts in Santee also added to the enjoyment of the show with its wide variety of donut choices.
The photo gallery shows a good variety of cars that showed up for the 147th show, which was the first C&C of 2023. All of the great classics we know and love were in attendance, including no less than three '69 Mustangs, including the green one owned by your humble scribe--a fun old thing now in my possession for a full 20 years as of February 2023.
Other cars of note in the gallery include the '69 Road Runner inside the shop that we featured here: https://jbaspeedshop.com/n-12668-around-the-shop-october-20th-2022.html
Join us next month, for another JBA Coffee & Cars show on February 12th, 2023. --Miles Cook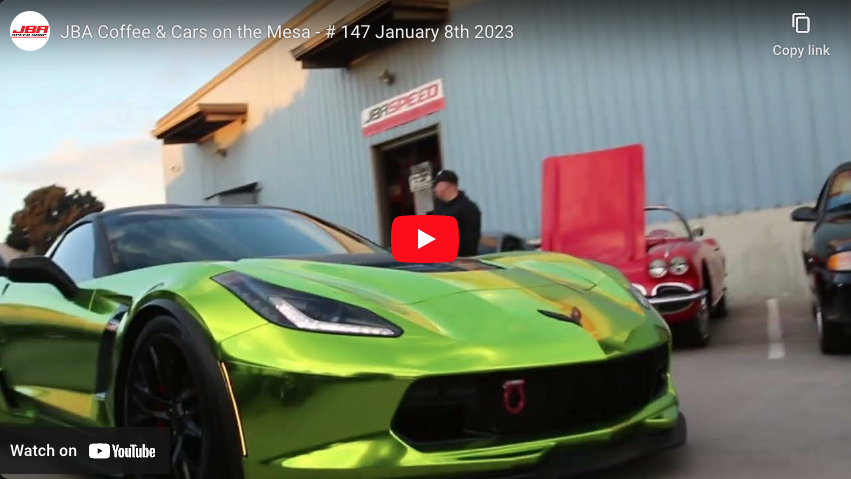 Coffee & Cars on the Mesa