Performance Suspension & Alignment
Alignments Tailored For Your Car
Getting an alignment at JBA means you're car will ride exactly how you want it with the perfect performance, look, and ride quality for your needs.
Our industry leading Hunter equipment, set up by expert JBA staff, can handle any OEM application as well the unique custom set-ups we come across. You can count on your vehicle being measured correctly, no matter how modified or stock your installed parts are. All we need to know is how you intend to drive your car. Highway cruising to high performance on the track, JBA technicians can reach the best results by finely adjusting the best engineered parts available.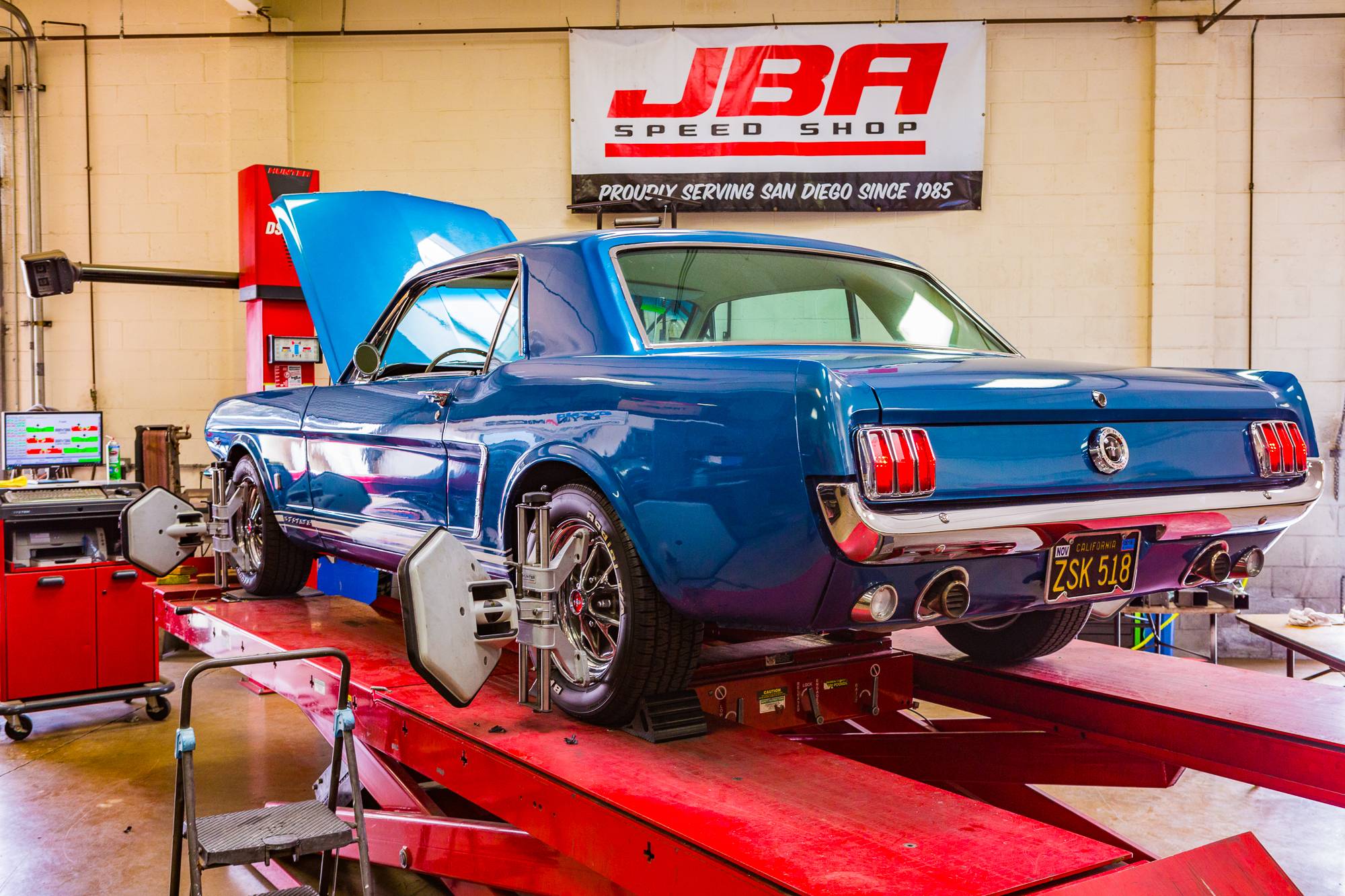 Unlike at most other alignment shops, JBA technicians love working modified and outside the ordinary cars. You'll only get good attitudes and expert explanations of what your vehicle needs.

---
Need new wheels or tires?

---