Classic Car Restoration
Classic Car Mechanical Restorations, Updates and Resto-Mods - San Diego, CA
JBA Is A Full Service Mechanical Restoration Shop

Do you have a classic car that could use some more class? JBA Speed Shop is the best mechanical restoration and resto-mod option if you live in San Diego, CA or its surrounding neighborhoods. Are you are looking to restore your antique automobile but have been burned in the past by cheap labor or sloppy jobs? We treat our customers right by treating their vehicles the way we'd treat our own.
It's not only easy to get comprehensive auto care all in a one-stop shop--its more efficient, too! JBA has specialists in engine rebuilding, tune-ups and repair, auto body work, and high performance tire installation and more.
Our experience sets our business above the rest, because we look at your car as a whole. The result is a car that has more symmetry and balance in its performance, power and aesthetic.
San Diego Classic Cars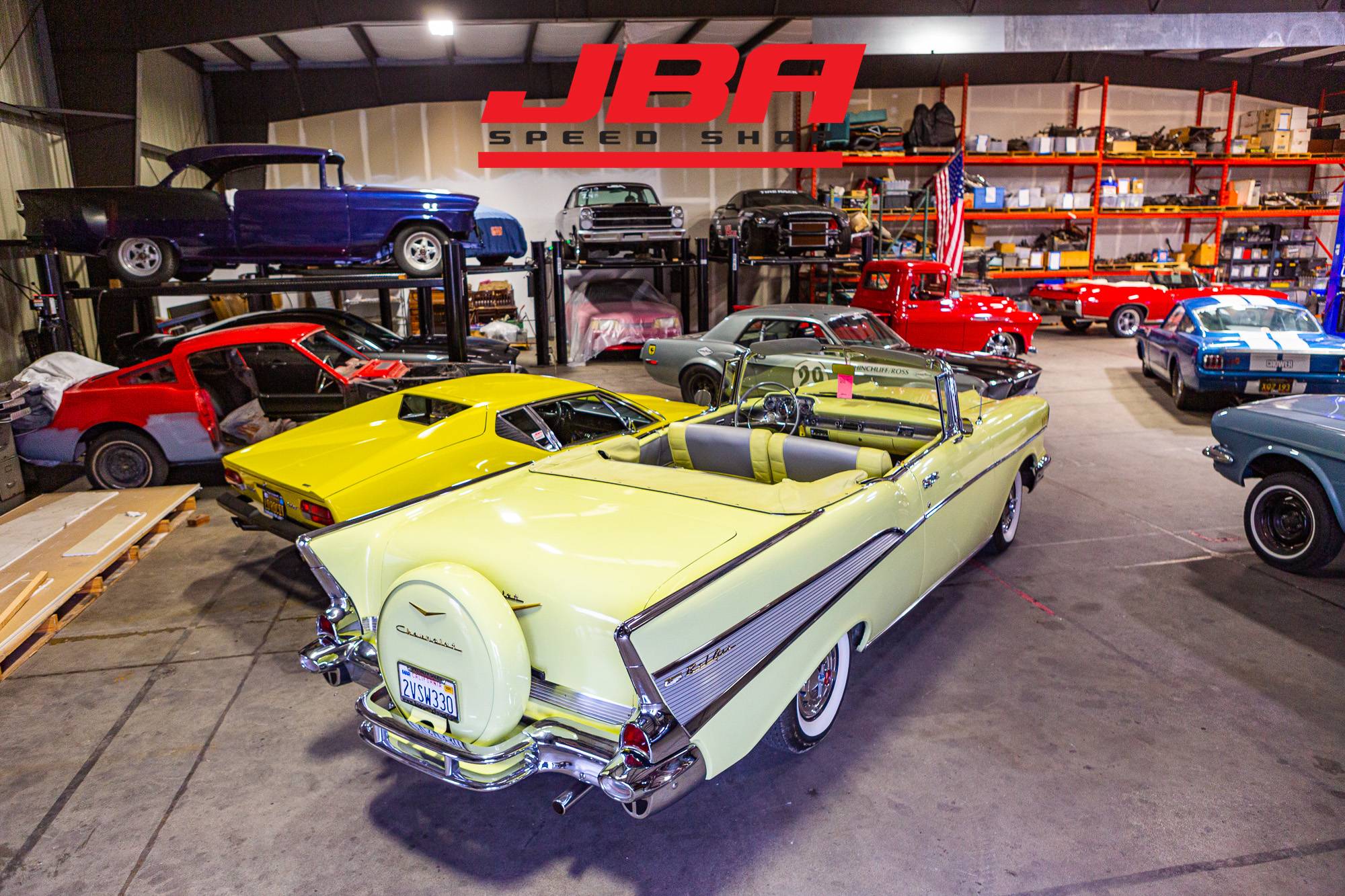 We love everything about older cars, from their unique specifications to the way you feel driving them. A classic car is a machine that not only transports you to your destination but to another time. Remember toggling the radio dials and experiencing the novelty of air conditioning as you cruised down the highway?
Remember turning heads as people gazed at those vintage paint colors, like cherry red and electric blue? If that cherry red auto paint is looking more like rusty mauve, it's time to give that car a makeover.
Unfortunately, due to basic wear and tear, time and even the weather can deteriorate the original paint and finishes. Our professional team is highly knowledgeable and experienced in classic car mechanical restorations, updates and resto-modding and knows how to use careful precision to handle both the cosmetic repairs and part replacements. Performing a good car remodel is a practice that requires the utmost attention to detail to preserve a car's unique qualities, so that it looks the same way it did when it was manufactured.
San Diego Engine Rebuilding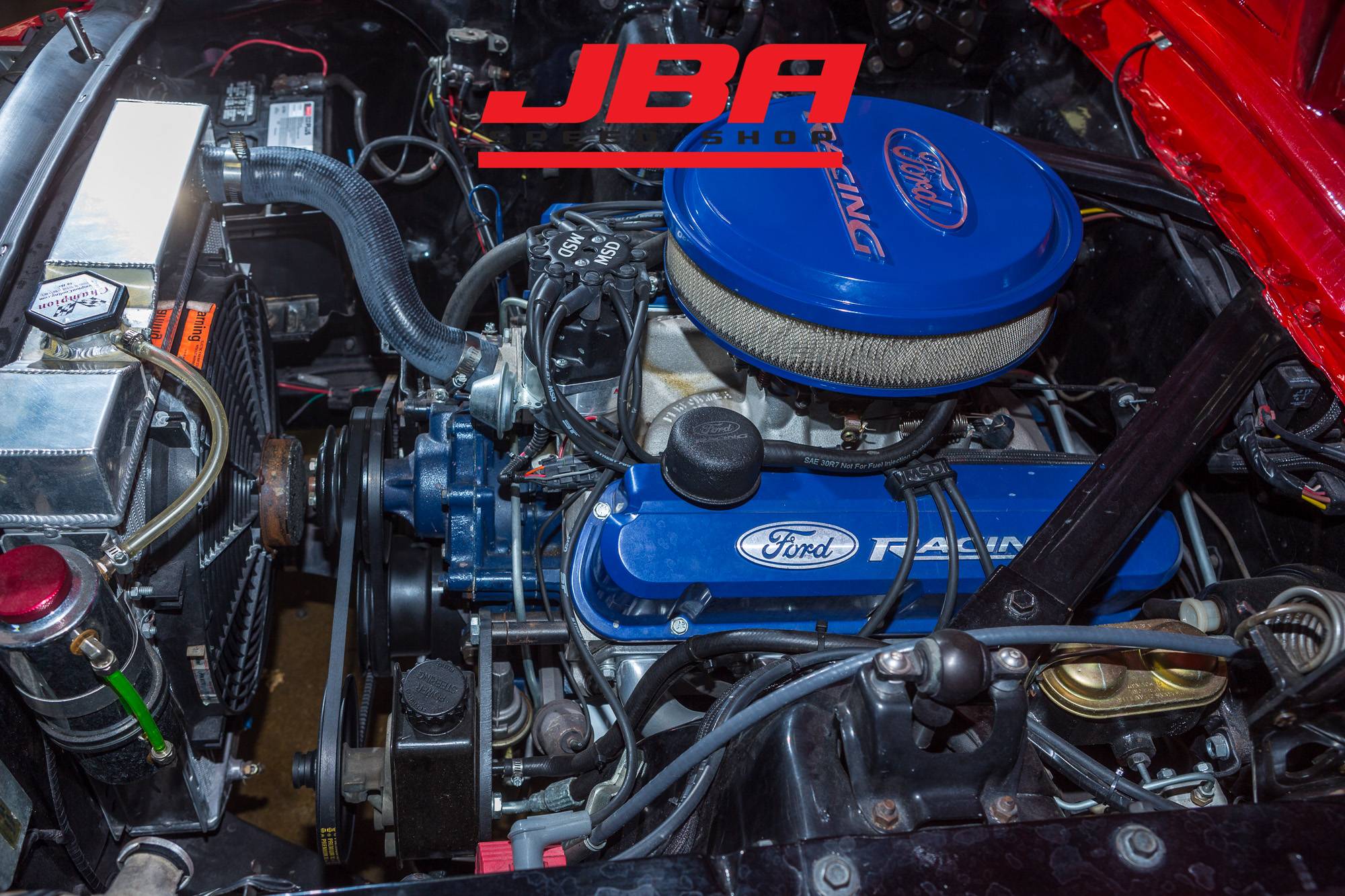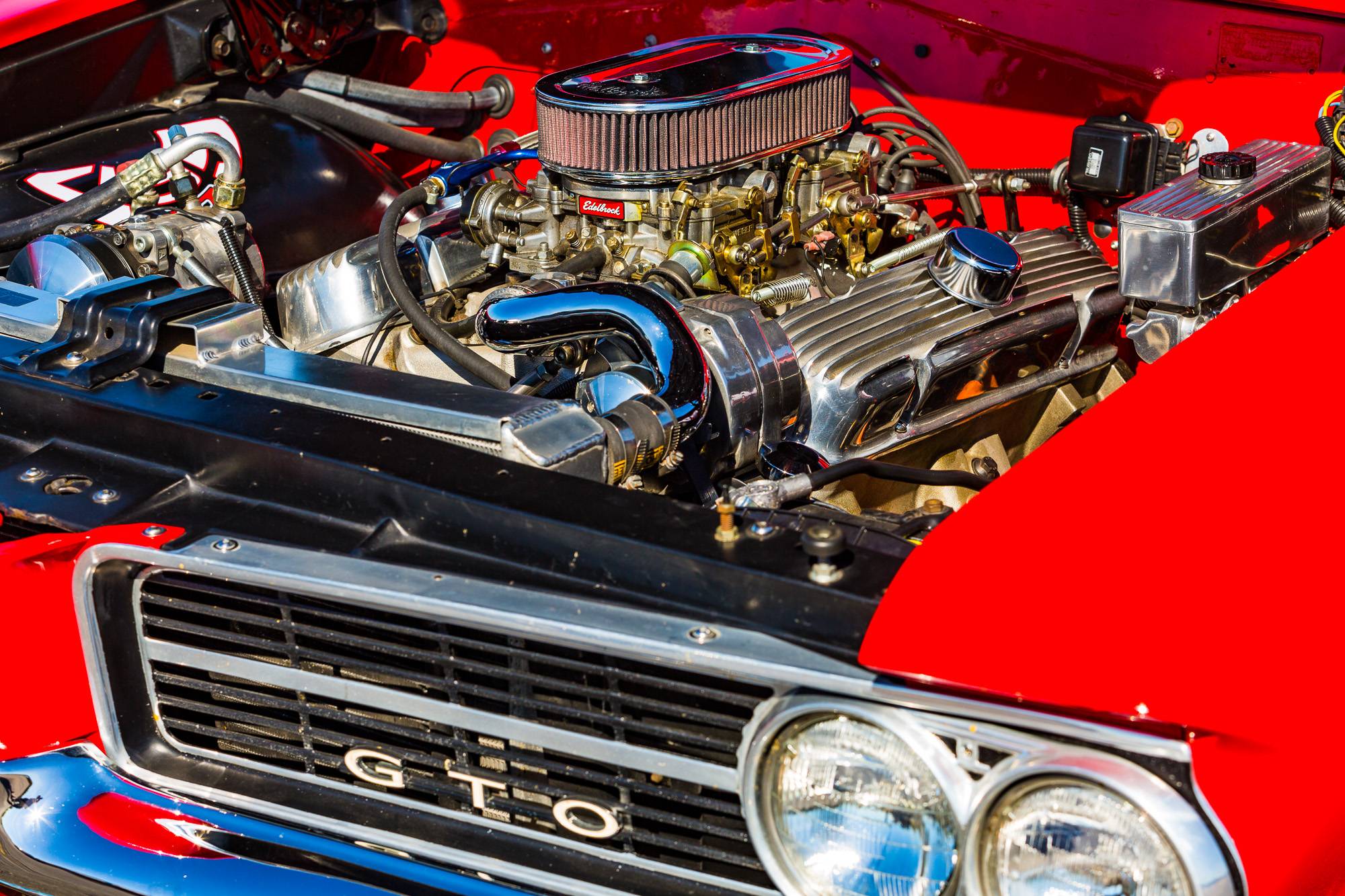 Are you looking for engine rebuilding, reconditioning or even a complete engine replacement? JBA has a custom approach to whatever are your car's specific needs. Our auto shop consults with you and looks over each element of your vehicle to come up with a unique tailored plan.
Our mechanics and engineers evaluate the health of your engine and give you options from which you choose. We don't believe in a one size fits all approach since your needs could range from outward appearance to high performance.
Frame-Off Restorations vs. Body-On Restorations
Does your vintage car need just about every aspect doctored up? In a "frame-off restoration" or a "ground-up restoration" the entire body of the car is stripped down to its bare bones, leaving only the frame. Every panel, part and paint is removed and redone, replaced or refinished. This is the ultimate spa package for your car and ensures every piece is up to excellent standards with its original (or improved) interior and exterior functions.
Body-On Restorations are less intensive and are often recommended if the vehicle has been kept in great condition and needs minor cosmetic detailing. The body of the car is kept one the frame so it can be repainted and, if needed, special parts are ordered and swapped out.
Southern California's Top Quality Auto Restoration
JBA's mechanical restorations, updates and resto-mod services extend to sports cars, muscle cars, hot rods and, of course, vintage cars. We are both an auto body shop that offers body repair and painting and full mechanical restorations as well as a tire center. We special order custom parts to give you the car of your dreams.
You can trust JBA Speed Shop to handle your collector car and do the job right. Please contact JBA Speed Shop with any questions about restoring a classic.
It's Just Bad Ass!