JBA Speed Shop -
Push-On Style Rubber Flex Hose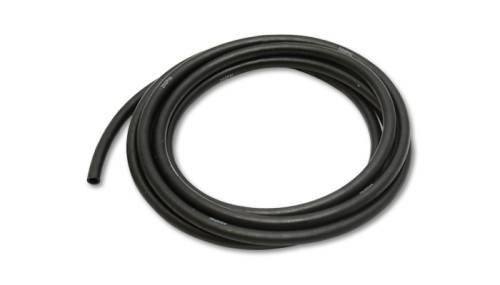 Push-On Style Rubber Flex Hose

• Designed for use with Vibrant Push-On Style Hose Ends and Fittings.
• Suitable for oil, water, fuel, methanol, coolant and vacuum service. Suitable for use with E85 fuels but fumes will permeate through this type of hose.
• Operating temperature range: -40°F to 212°F (-40°C to 100°C).
• Recommended for light-duty applications only.
• Available only in black.
Browse Push-On Style Rubber Flex Hose
Products