JBA Speed Shop -
Vacuum Manifold
Vibrant Performance has one of the most complete offerings of vacuum accessories that consist of one-touch fittings, line fittings, polyethylene tubing, high temperature vacuum lines and our most popular vacuum manifold. Vibrant Performance vacuum accessories are the perfect fit and suitable for all applications that require vacuum solutions.
Browse Vacuum Manifold
Products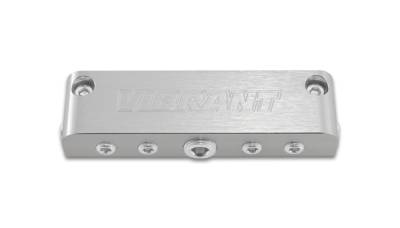 Description:
Vibrant Performance - 2690 - Vacuum Manifold - Anodized Silver
Limited Supply:
Only 5 Left!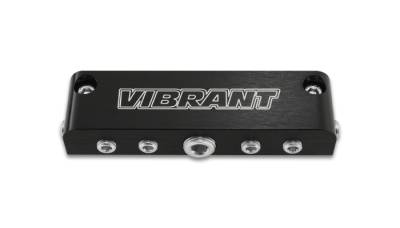 Description:
Vibrant Performance - 2691 - Vacuum Manifold - Anodized Black