JBA Speed Shop -
Vapor Guard

Modern fuels are the enemy of traditional rubber hose (including steel-braided hose) causing deterioration. Rubber hose must be inspected and replaced frequently to eliminate the safety hazards associated with fuel vapors and leakage that occurs as the traditional rubber liner deteriorates. Use Earl's Vapor Guard as your long-lasting hose solution!
Select a Sub-Category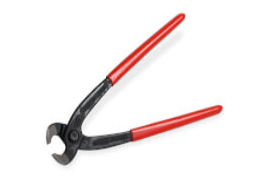 Earl's Vapor Guard hose clamps provide easy assembly of hose to hose ends.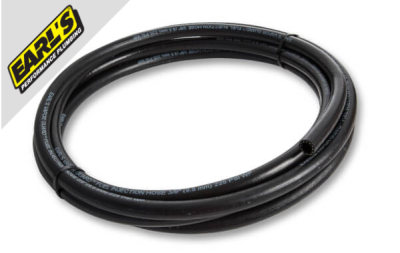 Modern fuels are at war with your fuel system. Modern fuels (more than 40 EPA-approved fuel blends in the US alone) include additives that break down traditional rubber hose. This breakdown leads...
More Details »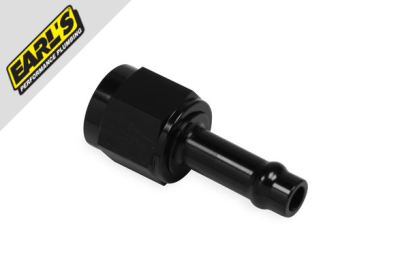 Earl's Vapor Guard hose ends feature a special smooth retention bead that retains the hose under pressure while assuring the hose liner is not damaged. They're black brite-dip anodized for good...
More Details »
Vapor Guard
Featured Products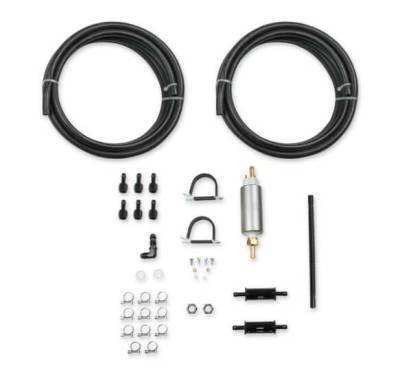 Description:
EARLS VAPOR GUARD™ EFI FUEL SYSTEM PLUMBING KIT
Limited Supply:
Only 2 Left!